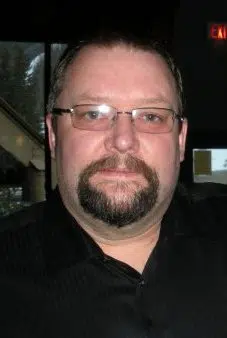 After 10 years with city council a Fernie resident is still campaigning for another term.
Phill Iddon says he feels he has more to give to Fernie and wants to coninue serving on council.
He says if elected he plans to continue his openness with his people and the council.
"I'd like to keep myself open to access" Iddon says. "So that people can communicate with me. And I'll bring those people's concerns to council's chambers and that's been a good success formula and it's worked for the last 10 years and I would like to think it would work from the here on out."
Voting takes place October 20th.
-Phil Iddon, Fernie Council Candidate