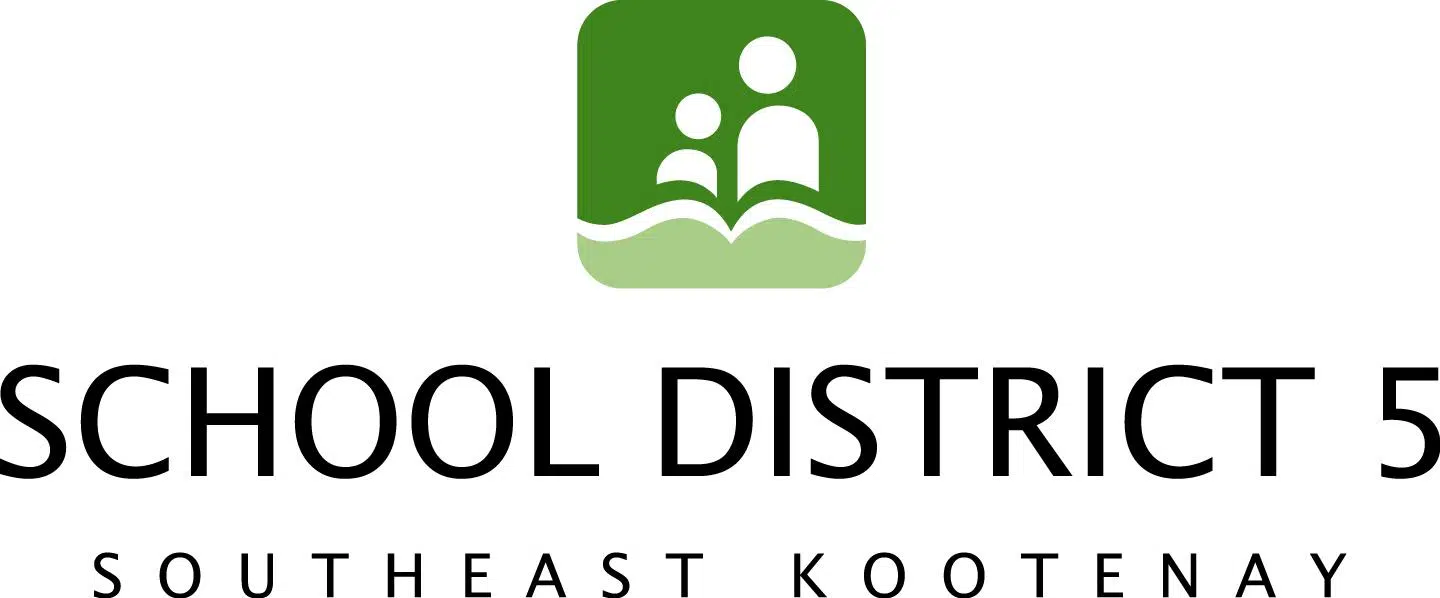 The Southeast Kootenay School Board has voiced the need for replacements for Fernie's Isabelle Dicken Elemantary School and Cranbrook's Mount Baker Secondary School.
SD5 trustee Chris Johns recently presented to the BC Legislative Assembly's Select Standing Committee on Finances and Government Services with the replacements being a main focus.
Chair Frank Lento says these presentations have focused on budget related issues in the past, but this year the primary target was capital issues.
Isabelle Dicken Elementary is operating 7 portable classrooms with an 8th unit coming in a few months.
"Recently with the growth in Fernie and the number of portables, it's been unanimous by the board that Isabelle Dicken [Elementary School] become the top priority. We have the eighth portable coming to Fernie in November."
Lento adds funding for projects often goes to Vancouver Island and lower mainland schools.
"Over the number of years, and given the circumstances that we've endured, we need to be recognized here. It's only because we're blessed by the administrative leadership that we have in all our schools, but particularly in those schools where there's challenges for portables."
Lento says replacing the school in Fernie is seen as a main priority for SD5 but the board remains steadfast in its decade-long effort to replace Mount Baker School in Cranbrook.
– Frank Lento – Chairperson, SD5 Board of Education