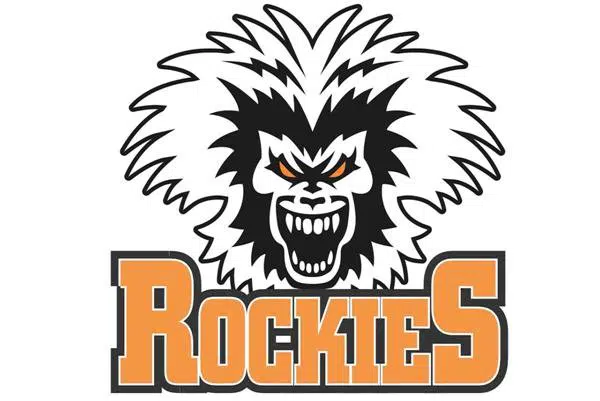 The Columbia Valley Rockies are looking to get back in the win column this weekend.
The Rockies suffered their first loss of the 2018-19 KIJHL season last week to the Golden Rockets.
Head Coach Wade Dublewicz says Columbia Valley was simply outworked in their last game.
"That was the difference in the game," Dublewicz says. "I'm hoping our group learns the lesson that you can as talented as anyone else, but if the work ethic isn't there, you are putting the game in question."
Dublewicz says the team has been busy in practice working on their entire game.
"We've been trying to work on all three zones, I'm pretty happy with the production through this week, so hopefully we can apply it this weekend," Dublewicz says.
The Columbia Valley Rockies welcome Creston tomorrow night and Nelson Saturday.
– Columbia Valley Rockies Head Coach, Wade Dublewicz