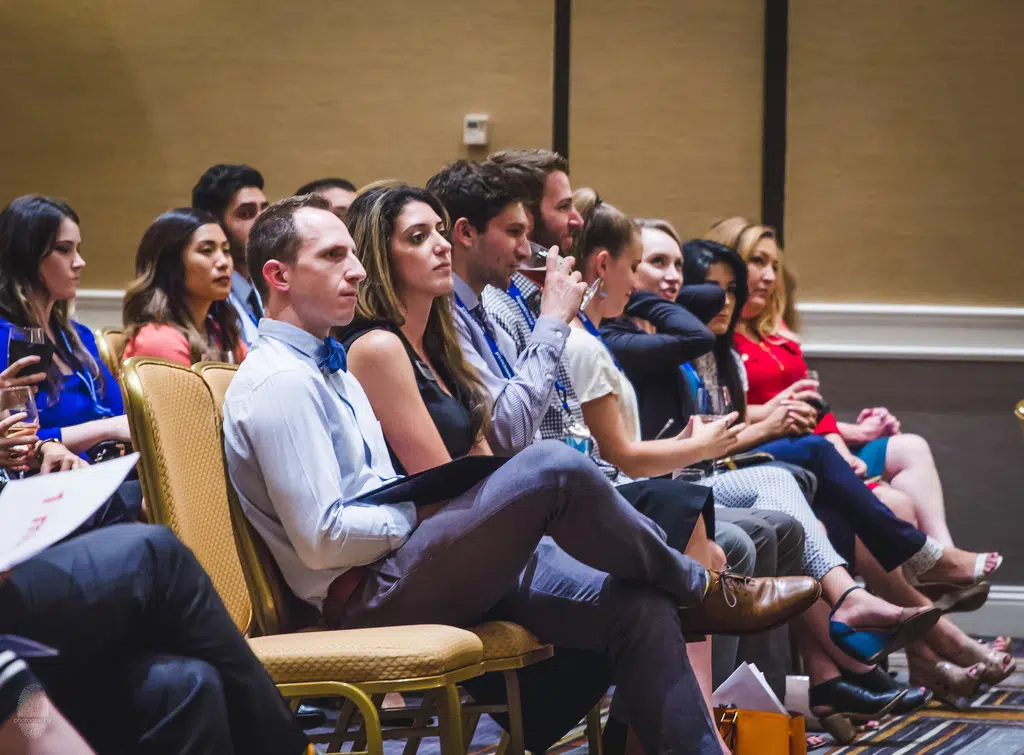 A Cranbrook City Councillor says having a youth council in town would be great for the community.
Danielle Eaton says it's a great idea.
This after seeing how effective the Nanaimo Youth Council has been after meeting with them at the Union of BC Municipalities convention earlier this month.
"Nanaimo Youth Council isn't just a token youth council, they're doing real work in community. They're creating community events, they're creating transit routes that appeal and are used by youth."
She says local youth should have a platform to voice their ideas and make them come to fruition.
"I think there are many issues that youth can be extremely beneficial to such as event planning and transit, but I also think they have a lot of say in parks and recreation, their education, not just in classrooms but outside of outside of classrooms, and I think it's really important to get them involved in politics."
She adds she'd like to see the group made up of college and high school students aged 15-25.
– Danielle Eaton – Cranbrook City Councillor