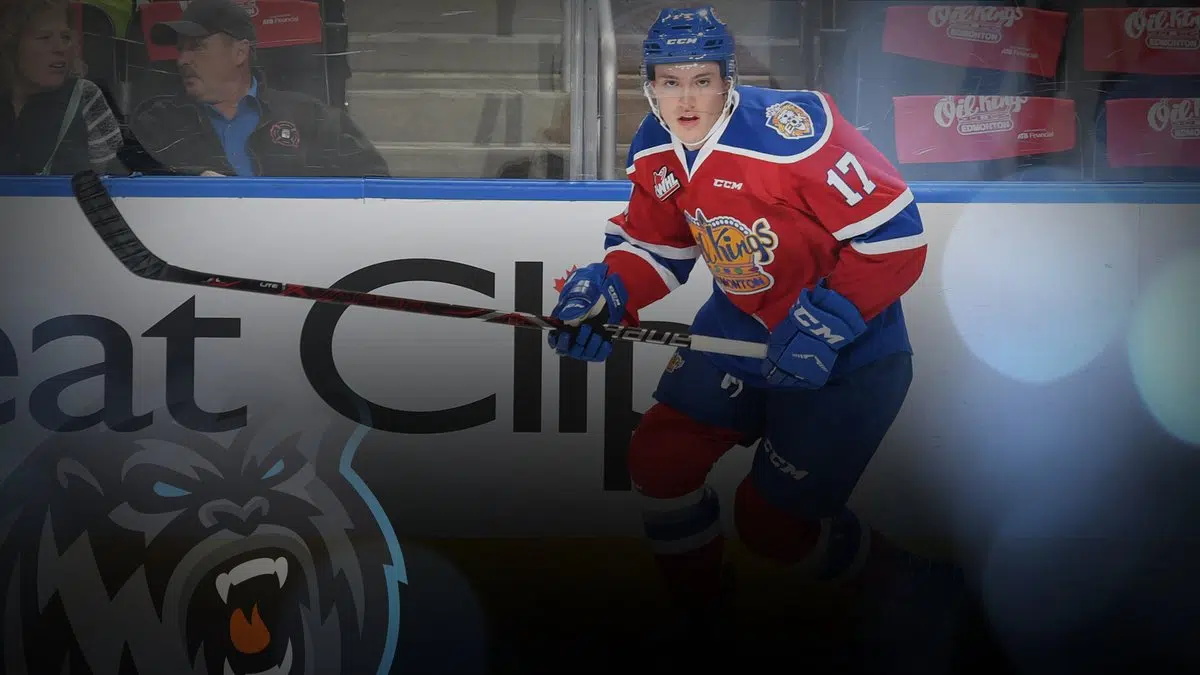 The Kootenay ICE Hockey Club has acquired 1999-born forward Brendan Semchuk from the Edmonton Oil Kings in exchange for a conditional fourth round draft pick in 2020.
Semchuk, a former 10th overall selection by the Vancouver Giants in the 2014 WHL Bantam Draft, suited up in two games with the Oil Kings this season.
Last season, Semchuk split his time between Vancouver and Edmonton registering 12 goals and 14 assists for 26 points in 49 regular season games.
"Brendan is a player that brings experience, speed and skill to our forward group," said Matt Cockell, President and General Manager.
– From the Kootenay ICE