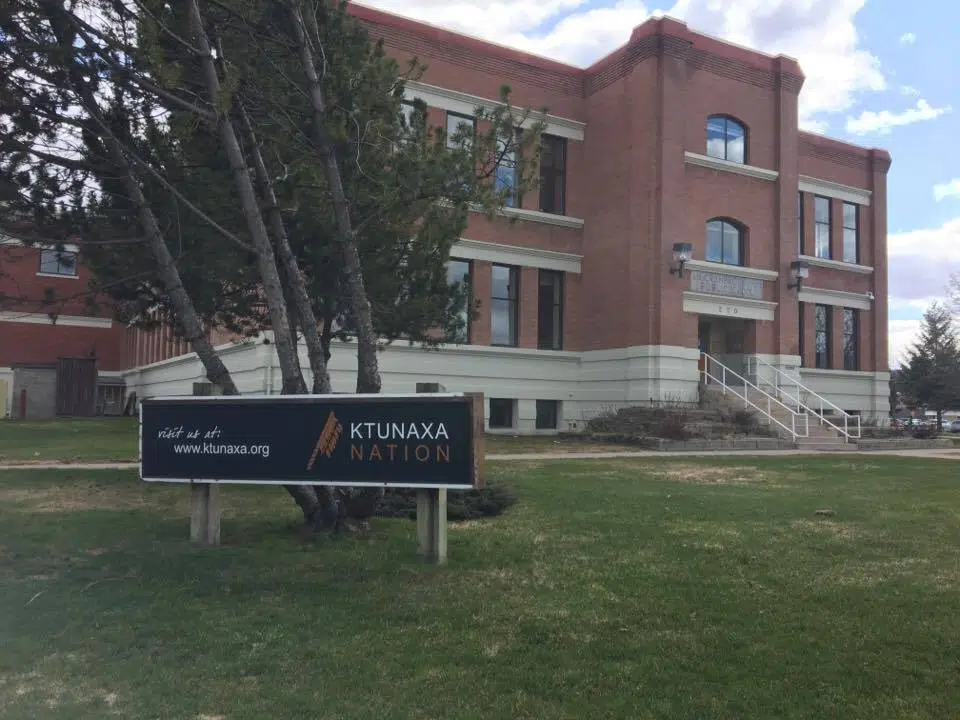 The Ktunaxa Nation says a new withdrawal management centre in Cranbrook will help address a significant need for regional care.
The Ktunaxa announced Wednesday they have opened the Mary Basil House, a four bed year round, 24 hour adult residential facility.
Clinical Practice and Urban Services Advisor Rachel Nicholas says the facility has been in the works for nearly two years.
"We serve all First Nations people and Metis people, so we do want to give them access to culturally appropriate services," Nicholas says. "Whether its bringing in elders from their communities, bringing in things like smudging, talking about some of the cultural components of detox."
Nicholas says the program provides specialized care that's very limited in the East Kootenay.
"Right now in the East Kootenay, there are only two beds available for medically supervised detox or withdrawal and that's the Ponderosa House. Outside of that, the only option for people is to go to the Emergency Room at the hospital," Nicholas says. "So our hope is to allow people to medically detox in a culturally safe, more home like environment."
Nicholas says they have already had two people come through the service in the two weeks since opening.
She says all beds are currently full and there is a waiting list of people in need of support.
– Rachel Nicholas, Clinical Practice and Urban Services Advisor