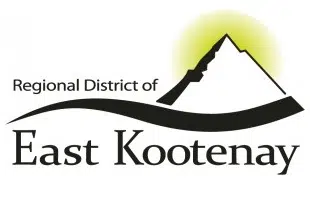 A political science expert is one of three candidates hoping to represent the RDEK's Area F.
Tom Symington has lived in the region for nearly ten years.
He wanted to make sure Area F residents had a choice if they would be electing a new representative with the RDEK.
"There should be a bit of a race and that was the basic reason," Symington says. "I think its important that candidates be non-partisan at the local level and also, I think its important to promote sustainable development and have a balance between development and quality of life."
Symington feels planning is very important to protect the waterways while developing agriculture and housing.
"We have to be concerned about not limiting access, but educating people about accessing the lake," Symington says. "Windermere obviously has had some other kinds of issues and then there's the question of capacity, we have to learn to share all these resources with residents and tourists alike."
He hopes with Wendy Booth not seeking re-election, there will be a strong voter turn-out.
– Tom Symington, RDEK Area F Director Candidate