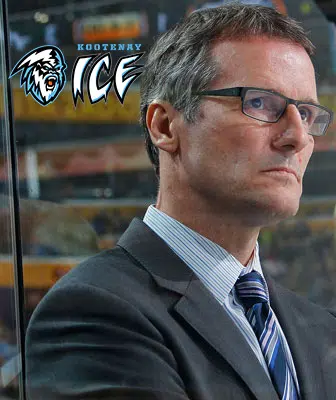 The Kootenay ICE face the Spokane Chiefs in Cranbrook Friday night.
ICE Head Coach James Patrick says he's happy with the club's 5-3 win versus Calgary last weekend.
But he feels they could have done a better job of playing to protect their lead.
"I just thought with a 5-3 lead, at times we didn't play the right way," Patrick says. "That's an area we've gone through and its always about learning and getting better."
Friday night will be their first of two matchups this weekend as the two teams play in Spokane Saturday night.
Patrick expects a pair of tough contests.
"They have a lot of depth, I know they were a Top 10 ranked team in Canada in the pre-season polls," Patrick says. "I know they've got a few guys at NHL camps. Not sure if they will be back or not."
Patrick anticipates Spokane's speed will provide challenges for their defence.
Puck drops at 7 pm Friday night at Western Financial Place.
– Kootenay ICE Head Coach James Patrick