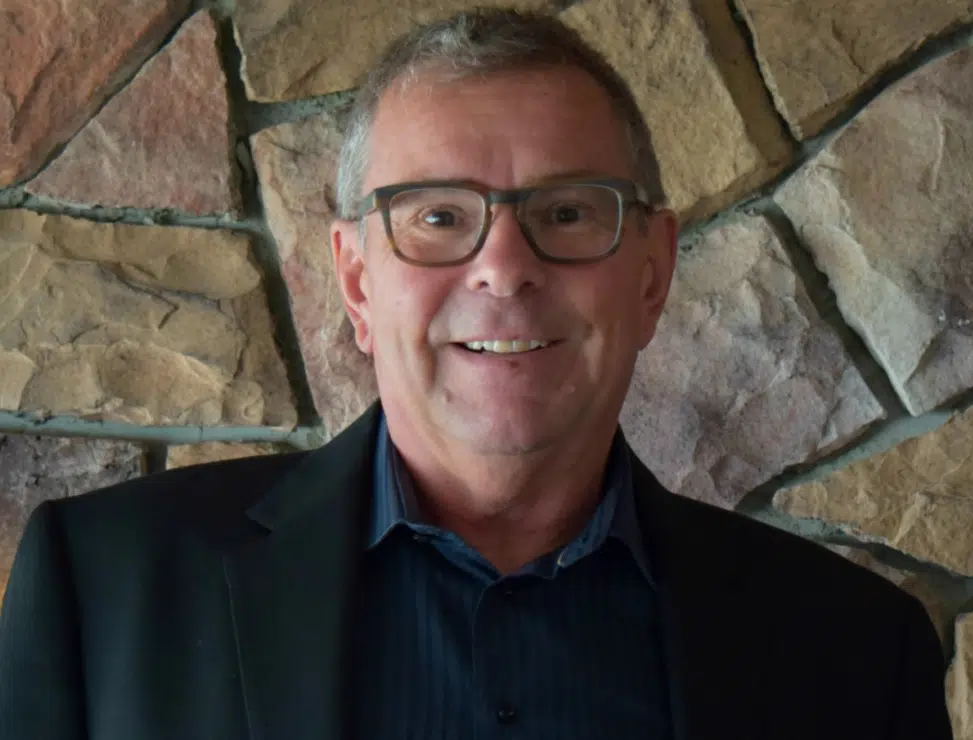 A Wasa man running for election in the RDEK's Area E says fire prevention is a priority for the community.
Nowell Berg wants to secure a seat at the Regional District of East Kootenay's board table through October 20th's municipal election.
He says with the wildfires experienced over the last two years, residents want more protection for their properties.
"It was just over a year ago now in Wasa that two homes burnt down," Berg says. "So getting a handle on wildfire prevention and suppression is certainly top of mind here."
Berg wants to improve communication between rural residents and the RDEK Board and staff.
"The success of local government can only be as strong as input from its citizens," Berg says. "I believe the representative, the Director of Area E needs to be a conduit both ways between providing insight into the plans and intentions the RDEK has for Area E and communicating that effectively."
Berg has been an active part of the Wasa Lake Land Improvement District for the last three years.
He is one of three candidates running in Area E.
– Nowell Berg, RDEK Area E Candidate