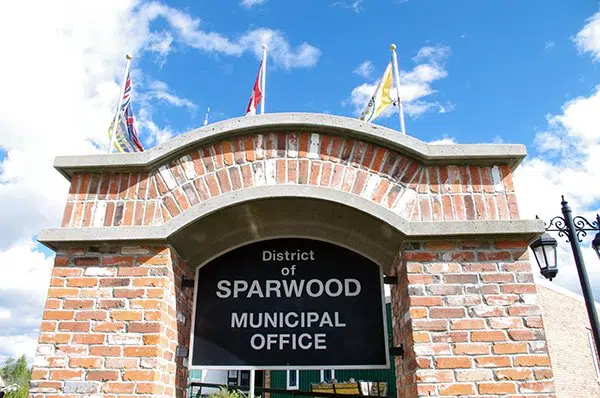 A former Sparwood District Councillor is eyeing a return to District Hall.
Simon Sencyz was a member of council in the 1980s.
His employment prevented him from being able to run in later elections.
Sencys says that now that he's retired, he wants to make changes to how Sparwood is run.
He says if elected he wants to provide support to area seniors.
"The seniors that have houses in Sparwood could enter in to "over 55″ condos and homes, and that could open up homes for other people."
Voting takes place October 20th.
– Simon Sencyz, Sparwood District Council Candidate