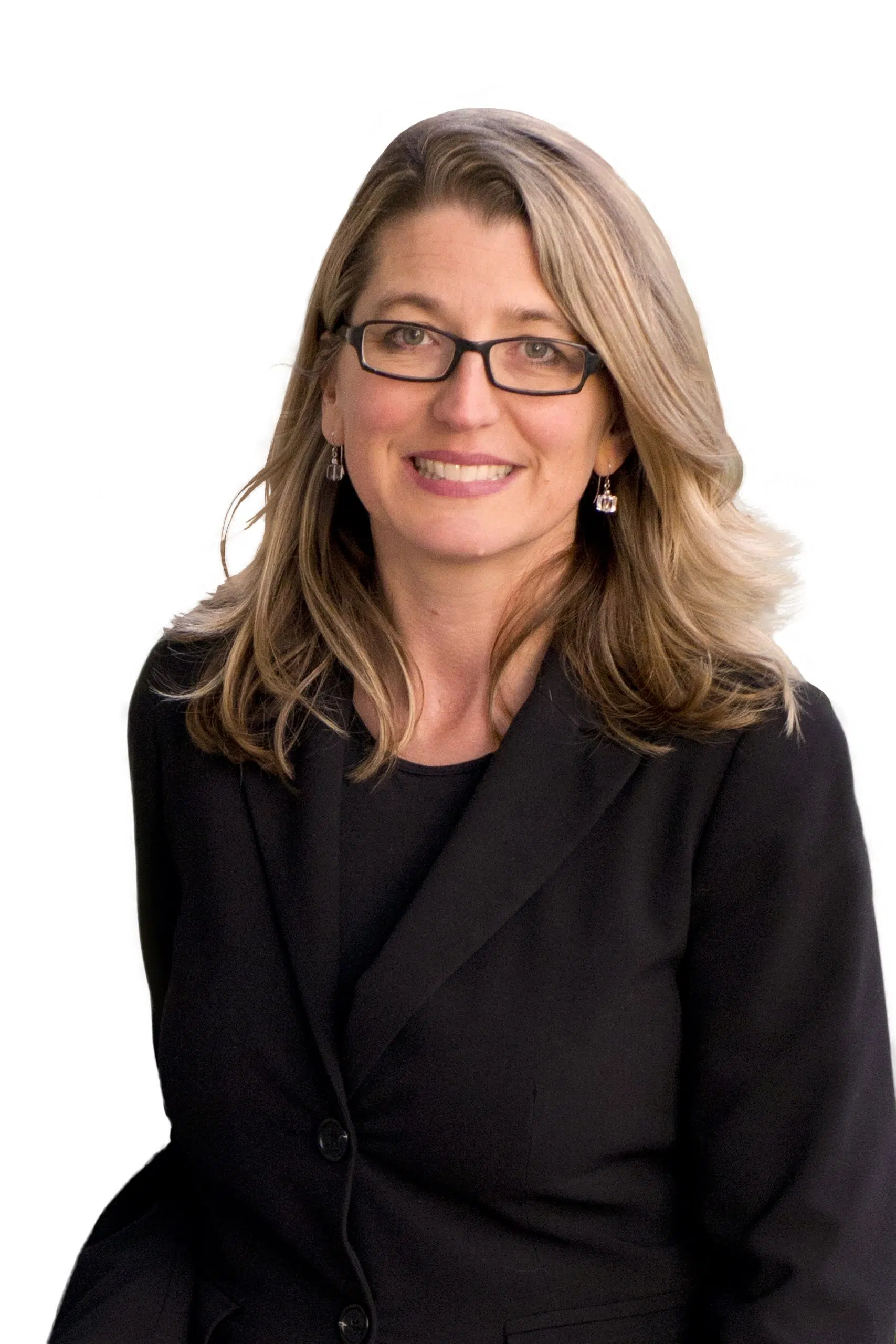 BC's Minister of Agriculture is in Cranbrook today.
Lana Popham will be visiting with BC 4H Cranbrook district members and volunteer leaders.
She'll be announcing increased support for 4H BC with aims of connecting youth in the province with agriculture.
The event happens at Cranbrook Community Garden at 4:00 pm.