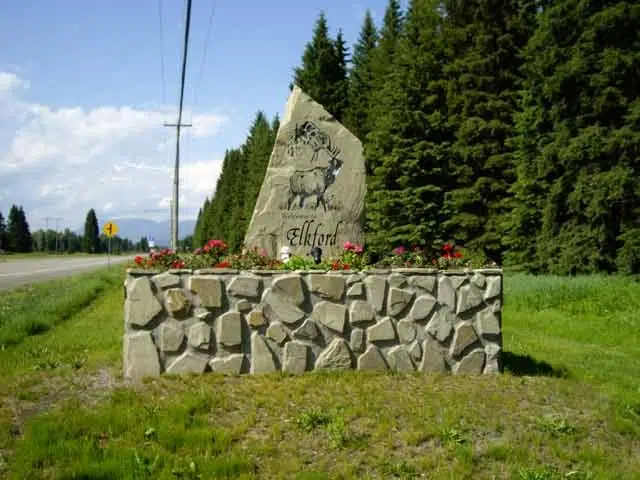 The District of Elkford is setting aside land for the Elkford Housing Society to build a senior's housing development.
Mayor Dean McKerracher says the district is happy to dedicate land for their project.
"Council's decision [was to] pass a motion that we give [Elkford Housing Society] the land for the senior's housing project and guarantee that."
McKerracher says the district still has to settle on a location.
He says it would be prudent to have it near community amenities.
"The piece of land for the senior's housing would be close to most of the facilities. What I mean by that is the clinic, the post office, the stores. That's what we've committed to and council passed that motion."
The decision follows a survey issued by the district last year which gave them an idea of what seniors require for housing in the community.
At the time of the survey the district had identified 890 seniors living in Elkford, making up 35% of its population.
– Dean McKerracher – Elkford Mayor