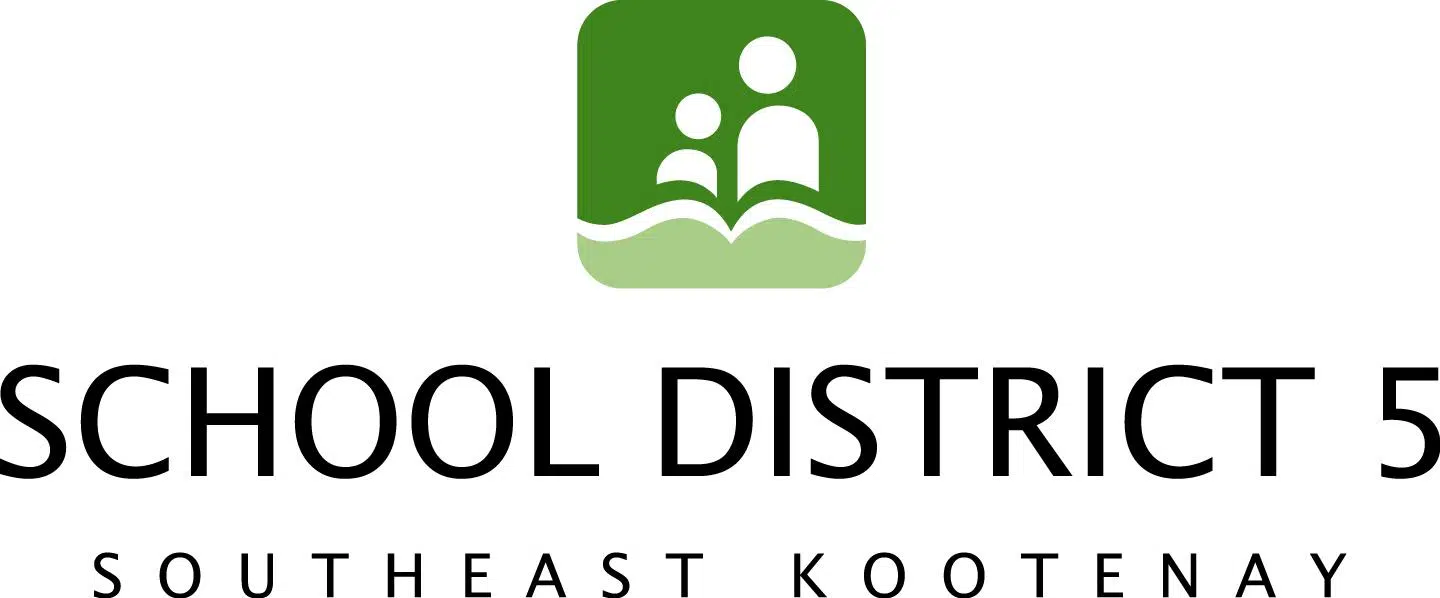 A retired teacher is running to become a trustee for School District 5.
Randy Reay is a rancher and spent a large portion of his life as a teacher.
Reay previously served as a regional district director, but feels that the trustee position is a new challenge he wants to take.
"I thought that it would be a challenge to look at the school board," Reay says. "There's always some ideas that I've had and I thought I might be able to share some views that might be useful for our area."
The election is set for October 20th.
– Randy Reay, SD5 TRustee Candidate