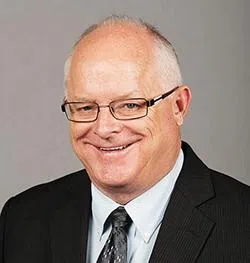 A former Mayor of Kimberley wants to be elected as a school trustee for the Rocky Mountain School District.
Ron McRae wants to represent Kimberley with the SD6 board of trustees.
He feels his past experience with the school board before being elected to Kimberley council makes him a good fit for the role.
"Financing within the District itself, its always been a challenge and will continue to be a challenge," McRae says. "As far as the Kimberley zone is concerned, I really want to be engaged especially given the changing nature of the school population and the growth of the elementary school population."
McRae served as Kimberley's mayor from 2002-2005 and from 2011-2014.
He was also a school trustee, spending six years as part of the board before his time with City Council.
McRae is one of five people seeking three available trustee seats in Kimberley.
The Municipal Election is October 20th.
– Ron McRae, School District 6 Trustee Candidate