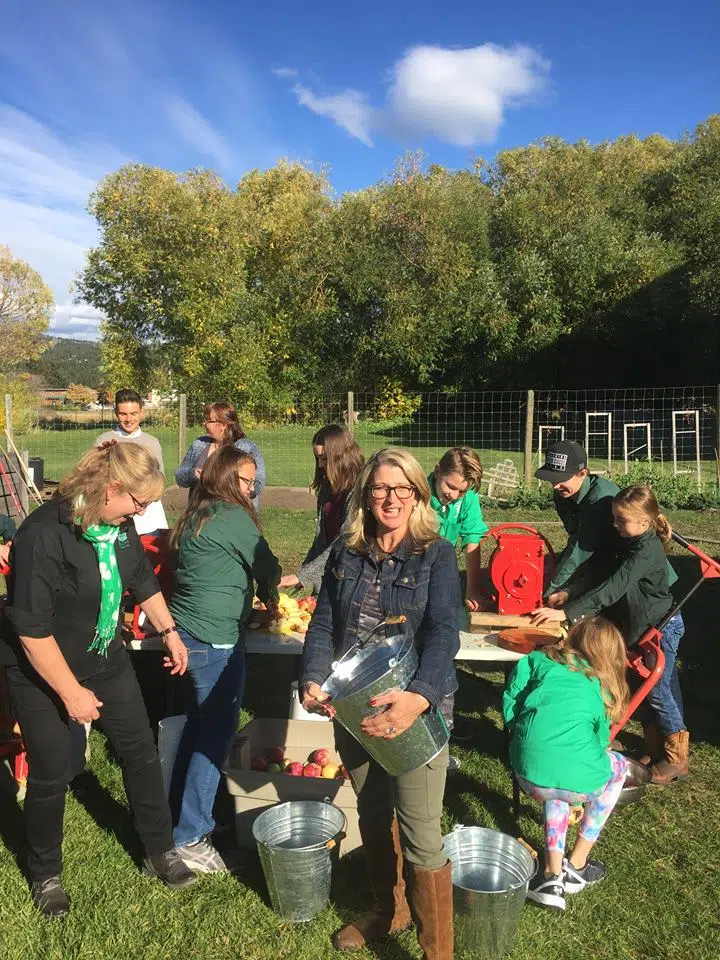 BC's Minister of Agriculture visited the Key City Friday.
Lana Popham met with BC 4-H Cranbrook to announce increased support for 4-H BC.
Popham says she supports 4-H because of its aims of connecting youth in the province with agriculture.
"And for me it's really making sure we've got a connection to food in the future," Popham says. "So the more people aware, of how are food is produced and how why we're doing it, bodes well for growing young farmers in farmers doing it for a living."
4-H was founded in 1902.
-Lana Popham, Minister of Agriculture