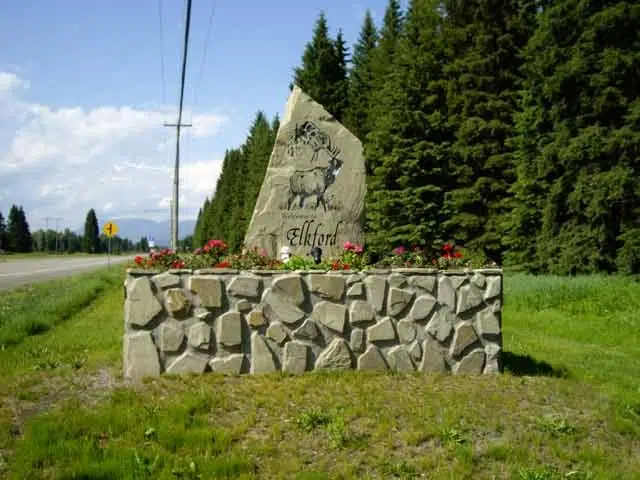 The District of Elkford is set to introduce a bylaw to regulate cannabis use in the community.
Mayor Dean McKerracher says the bylaw will disallow consuming cannabis in public spaces.
This includes smoking and vaping.
"The reason we added e-cigarettes and vaping into the bylaws is because they're new and weren't included in the bylaw before."
Fines can be as high as $2,000 but McKerracher doesn't anticipate enforcement to be too heavy handed.
Most fines will likely be considerably less than the $2,000 dollar cap.
"I'm going to suggest that if you get caught once or two times, every time you get caught we're probably going to increase the fine. By putting the fine into the bylaw for the smoking of cannabis it allows our bylaw officers and the RCMP the ability to fine, if they need to."
Smoking or vaping cannabis will be illegal in all public spaces once the bylaw is adopted by district council.
The bylaw received its third reading last week.
– Dean McKerracher – Elkford Mayor