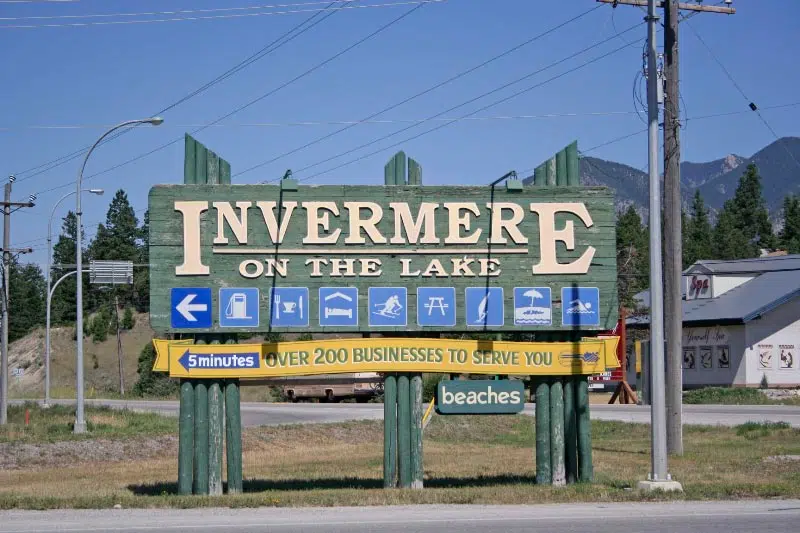 A former military officer is campaigning to become mayor of Invermere.
Mark Topliff has served as an enforcement officer in Invermere for several years after leaving the military.
Topliff says his military experience has made him qualified for the position.
"I've built many camps over seas in Afghanistan," Topliff says. "I know how to do the infrastructure, waste water treatment plants, I know where the strengths are in the community. I'm going to use all that in my talent to better this community."
Voters will be marking their ballots October 20th.
– Mark Topliff, Invermere Mayor Candidate