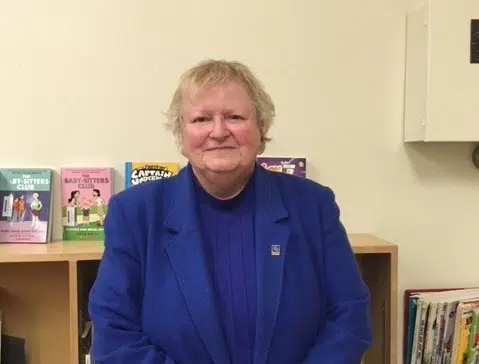 A long time trustee with the Rocky Mountain School District is seeking re-election.
Sandra Smaill wants to continue to represent Kimberley on the SD6 Board of Trustees.
She says the school board tackled some significant issues last term that she wants to continue working on.
This includes the school facility plan in Kimberley.
"We had to do this report for the government, but in the course of doing it, we had to look at what our plans were and are going to be for dealing with the next few years," Smaill says.
She says managing the student population in Kimberley will continue to be a significant issue to deal with over the next four years.
"Having certain schools that have too many students and others that are below the limit so that students could be moved into those schools," Smaill says. "And that involves catchment areas of certain groups of students and making that right."
Smaill first ran to be a trustee in Kimberley back in 1985.
She says she has plenty of experience to offer to the role, serving as a lawyer in town for several years.