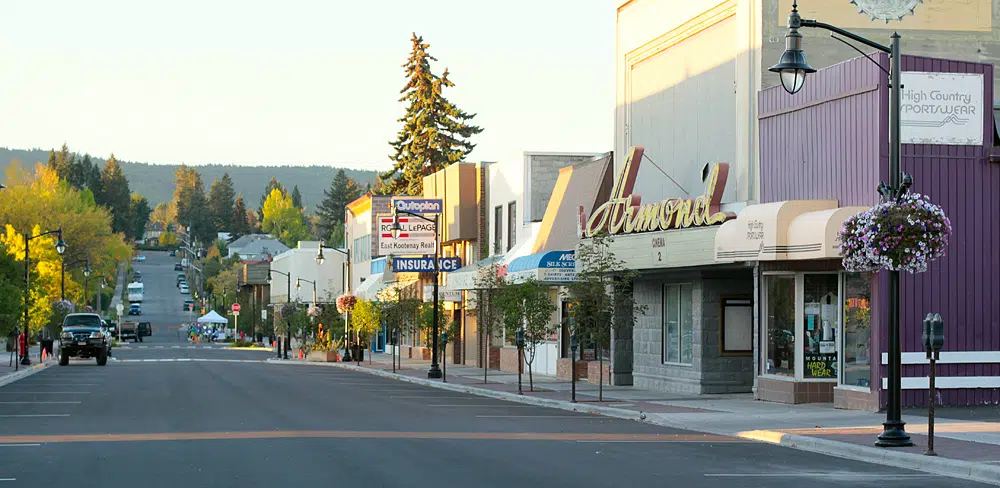 Nominations are open for the Cranbrook Chamber of Commerce's Citizen of the Year award.
Office Manager Laura Kennedy says the chamber looks for people who give to the community as potential recipients.
Kennedy says the award has been given out by the chamber for 45 years.
"They felt that it was an important thing," Kennedy says. "To honor some of the people who give back to the community, who have made things happen in the city of Cranbrook. I think that's why the Chamber started this so many years ago."
For a person to be nominated, someone must submit a written nomination along with a letter explaining why they're qualified and three letters from different people who also support the nominee.
The nomination period ends November 23rd.
-Laura Kennedy, Office Manager: Cranbrook Chamber of Commerce's Citizen of the Year