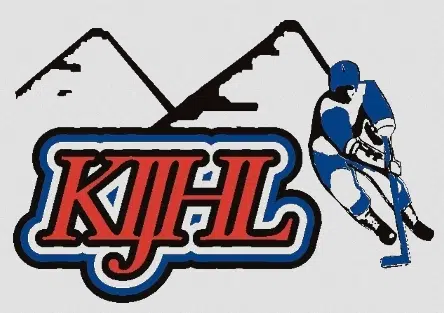 The Kimberley Dynamiters split a weekend KIJHL road trip, beating North Okanagan 5-2 Friday, before losing 3-2 to Kelowna Saturday.
Fernie Ghostriders saw success at home, beating 100 Mile House 5-2 Friday and winning over Golden 3-2 Saturday.
The Columbia Valley Rockies lost 5-1 to Creston Friday, but doubled up on Nelson 4-2 Saturday.
In Creston's other game, the Thunder Cats lost 5-2 to 100 Mile House Saturday.