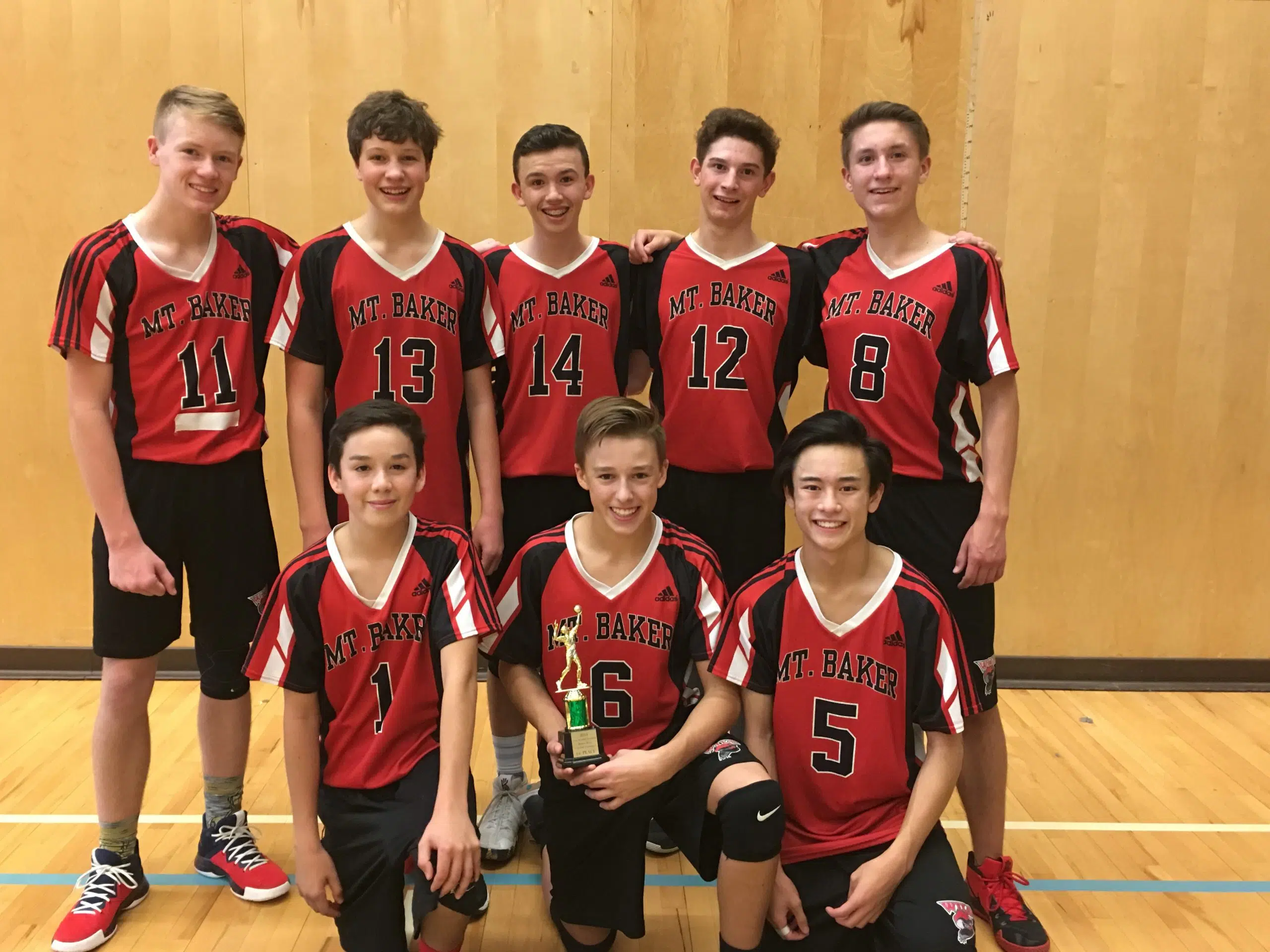 Volleyball season is in full swing at Cranbrook's Mount Baker Secondary School.
All four teams were on the road last weekend, including the senior boys and girls teams who were a part of the Redmile Rumble in Calgary.
The junior girls squad was in Sparwood placing second in their tournament while the junior boys claimed a first place finish in their event in Fernie.
The senior boys and girls will be on the road again this weekend in Spruce Grove, Alberta.
Submitted by MBSS