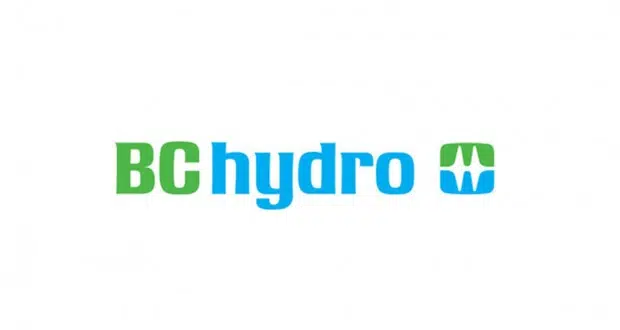 Update – BC Hydro crews have restored power to most of its Sparwood customers.
Many had been in the dark since 9:00 am and 10:30 am this morning.
The power outage prompted School District 5 to let Sparwood students out of school early today.
Original Post: 11:37 am – BC Hydro is investigating a number of power outages in Sparwood.
Over 1,400 hydro customers are impacted by the outages.
Some customers have been in the dark since 9:00 am while others have been without power since just before 10:30 am.
Crews are on scene.
Click here for more information.