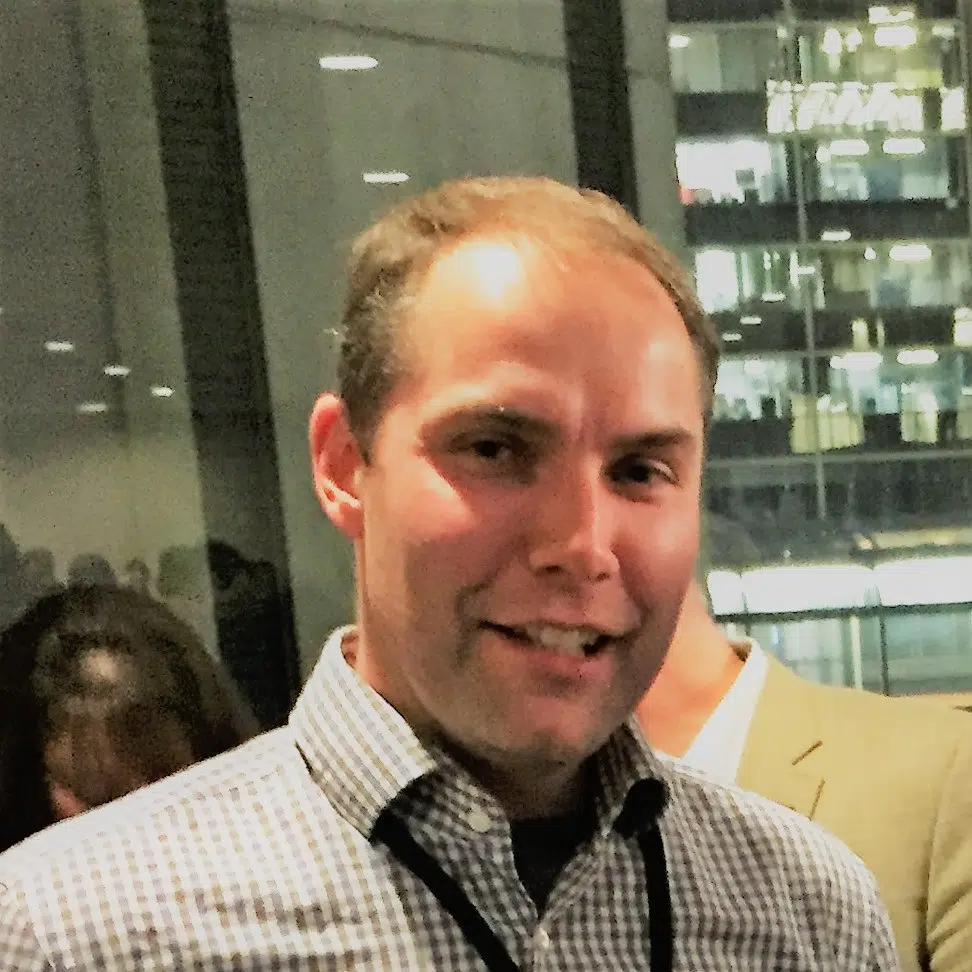 A long-time School Trustee from Fort St John is hoping to make the jump from SD60 to SD6.
Jaret Thompson has spent the last three years serving the Peace River North School District while living in Kimberley.
He now wants to dedicate himself to the students in the Rocky Mountain District.
"The District went through an attempted grade reconfiguration here and a lot of the parents were upset that they wanted to make these changes," Thompson says. "They weren't as well represented at the board as I would have liked to see."
Thompson is the President of the Kimberley Rotary Club and was recently Co-President of the Kimberley / Cranbrook 2018 55+ BC Games.
He's one of five people hoping to represent Kimberley as a trustee.
– Jaret Thompson, Rocky Mountain School District Trustee candidate