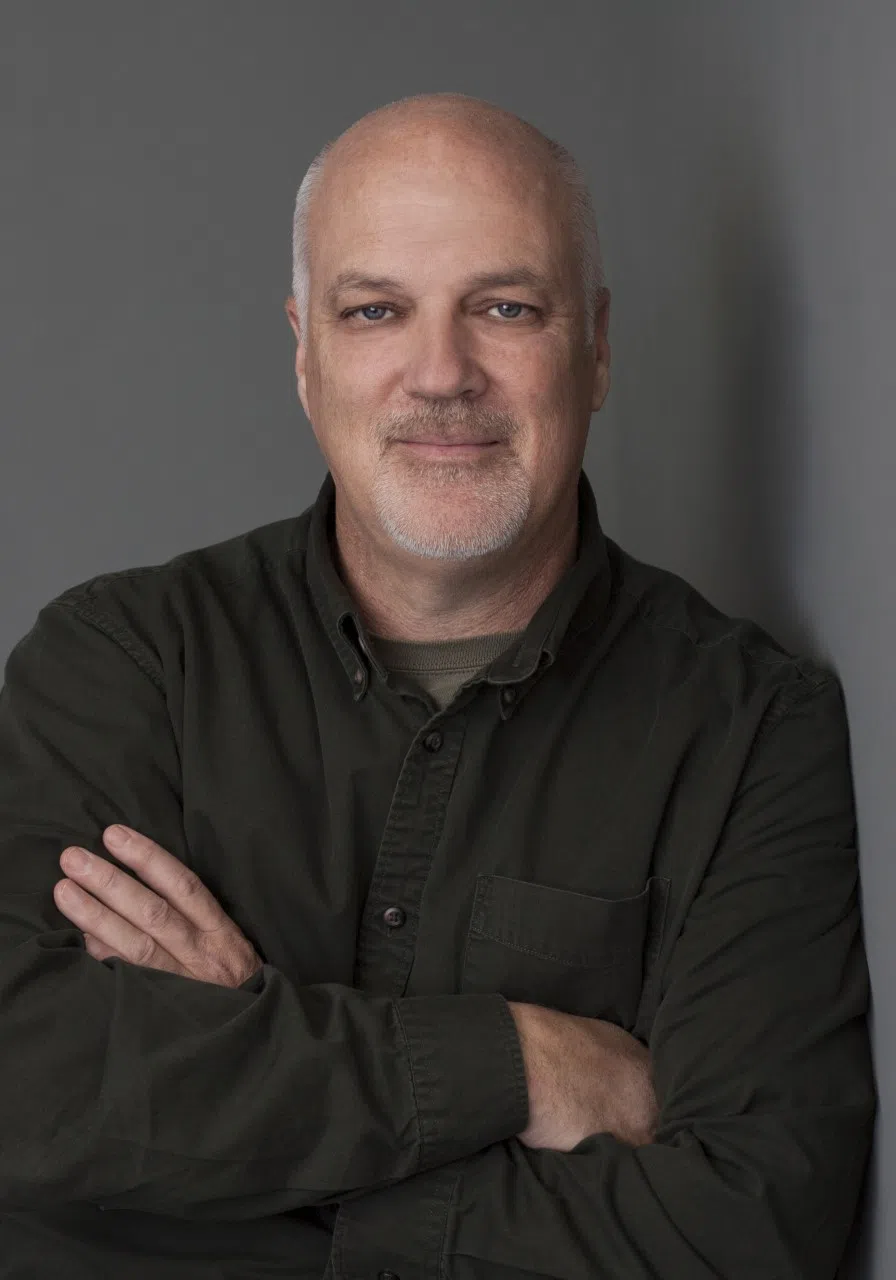 A Fernie resident is seeking re-election after four terms on city council.
Dan McSkimming has 13 years of experience with municipal politics.
He says affordable housing continues to be an issue, especially with the community's skyrocketing population.
"Businesses are doing well, our population was one of the strongest growing populations in Canada with the last census," McSkimming says. "Along with that comes a lot of the growing pains and a lot of issues like that. Affordable housing will always be on the forefront of that."
McSkimming says many projects are moving forward, including bringing West Fernie into the city.
"We have a lot of work to deal with them and make sure that we are dealing with their wants and desires and handling what they need, but that was a big deal to get that done and its going to be a lot of work to make sure the transition works for everybody," McSkimming says.
McSkimming feels his knowledge of the job and the issues facing Fernie will be essential when the new council is elected.
Voters will head to the polls October 20th.
– Dan McSkimming, Fernie Council Candidate