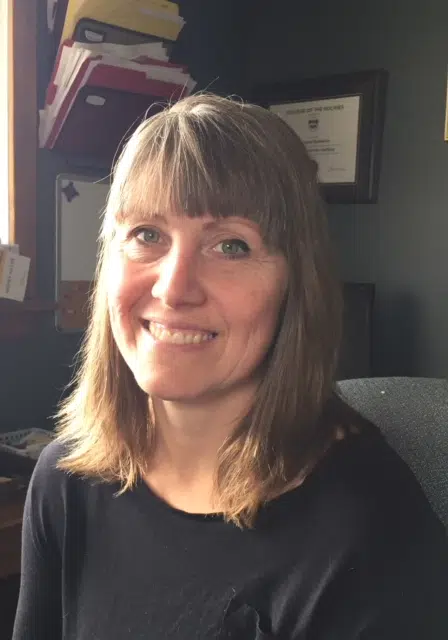 An SD5 trustee candidate wants to be a part of the changes she sees happening.
Krista Damstrom has experience working with children and parents from working as a community coach to various other jobs.
Damstrom says if she is elected, she wants to take a closer look at how technology impacts education.
"There's been huge leaps in technology," Danstrom says. "I think that we need to have a look at that and how it impacts learning in our schools, social media, bullying, those kid of things. And then advocacy for parents and students."
Damstrom's name is on the ballot October 20th.
-Krista Damstrom SD5 Trustee Candidate