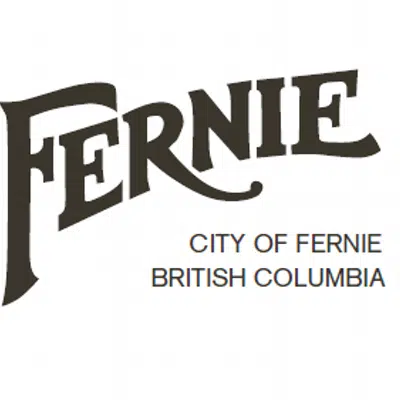 Fernie residents will be able to hear from candidates ahead of October 20th's municipal election.
An all candidates forum is being held at Fernie Community Centre from 7:00 pm – 9:00 pm tomorrow with doors opening at 6:30 pm.
This will give residents a chance to hear from the mayoral and council candidates to gain insight as to who they'd like to vote for.
Click here for more information.