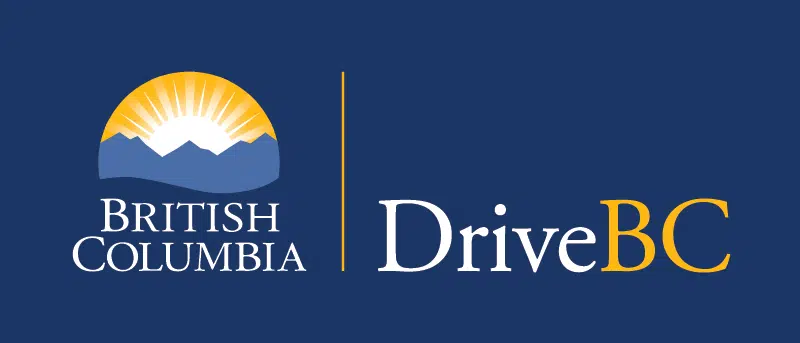 The snow dump being experienced in parts of our region is causing issues on local Highways.
Highway 93 is closed southbound between Radium Hot Springs the Alberta border due to winter driving conditions.
Detours are available between Highway 1 and Highway 95.
Drive BC is also reporting Highway 3 is closed eastbound due to a vehicle incident west of Elko Tunnel.
An assessment is underway and no detour is available.