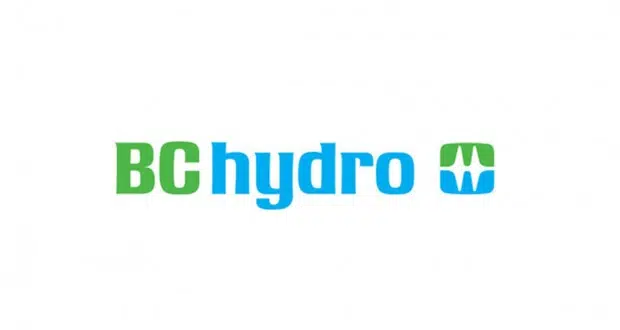 UPDATE: Power was restored to the majority of properties affected in Cranbrook just after 1 am Wednesday morning.
BC Hydro reports a downed tree hit wires, causing power to go out for 3,605 customers east of Silver Spring Drive.
Power went out for those customers Tuesday night around 9:51 pm.
Crews were also investigating the cause of power outages for 1,973 properties west of College Way, east of Cobham Avenue, North of 5th Street and south of Industrial Road A.
Customers in that area lost power at 9:31 pm.
Most properties have their power back, but several smaller outages have been reported in Cranbrook Wednesday morning and are under investigation.
In the Elk Valley, about 160 properties have no power north of Sparwood on the east side of Highway 43.
Hydro crews are currently investigating the cause of that outage.
– Files from BC Hydro