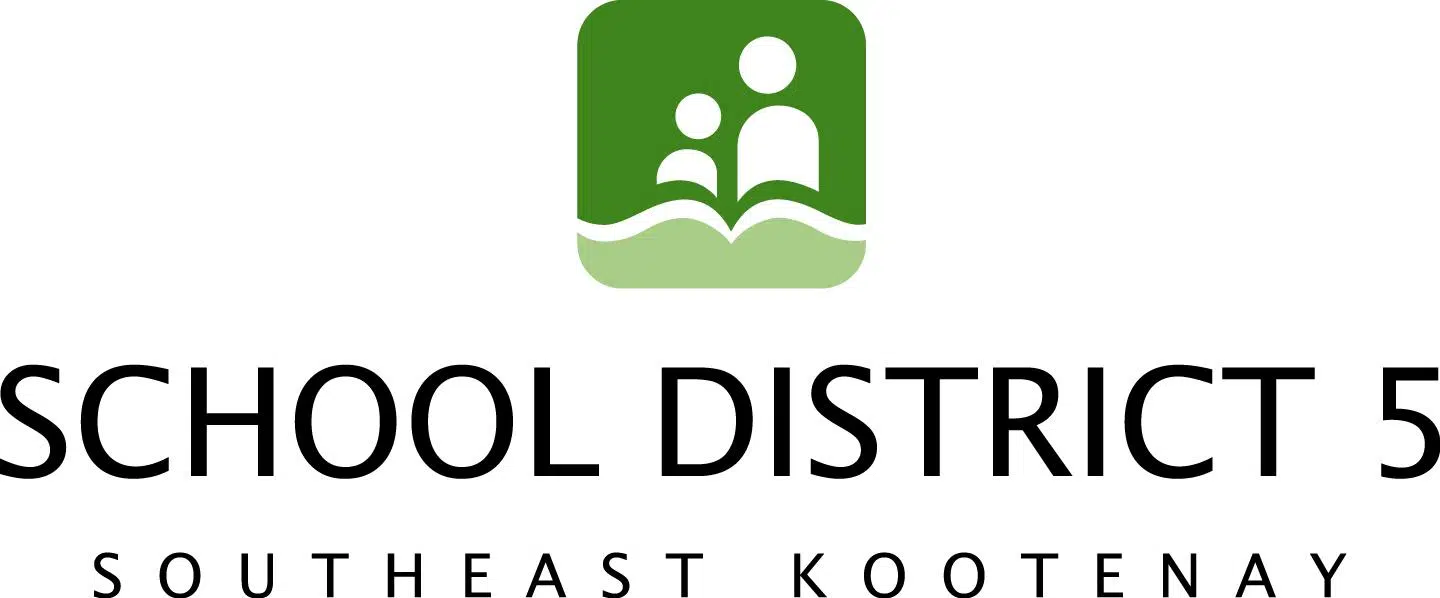 Students in Sparwood schools are being dismissed early due to power outages.
School District 5 says they are concerned about adequate light and heat in their schools. Power may be restored at 1:00 p.m. at the earliest.
School staff are contacting parents to pick up their children and busses are being dispatched early for bus students.
– From School District 5