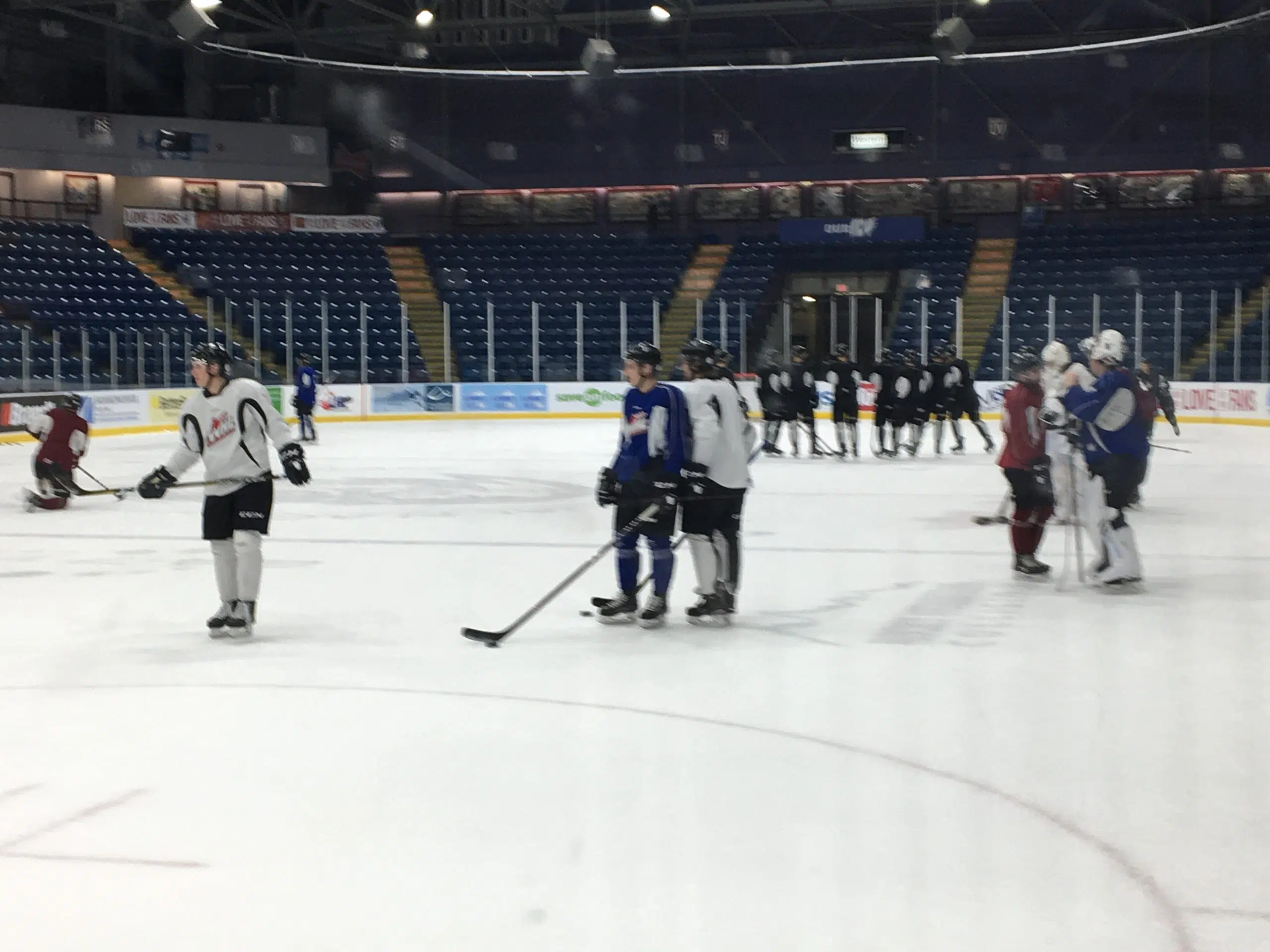 The Kootenay ICE are looking to get back in the win column after taking a pair of losses to Spokane in last weekend's home and home series.
ICE forward Peyton Krebs says they're taking lessons from their losses last weekend to put to use against the Edmonton Oil Kings Friday.
"We learned a lot as a group, and we know we have a lot to do here and a lot of work. If we keep working hard, do our thing, I think we're going to be a real good team this year."
The Oil Kings are 5-0-0-0 to start the season while the ICE are 1-3-0-0.
Krebs says they'll need to play a full 60 minutes to keep pace with a strong Edmonton team.
"We were having great third periods. But as a group we know we need to get a good warm up and a good start and hopefully we can start putting some wins together."
NHL Central Scouting has flagged Krebs as a "player to watch" heading into the 2019 entry draft.
The list also includes Cranbrook-born defender Bowen Byram with the Vancouver Giants.
– Peyton Krebs – Forward, Kootenay ICE