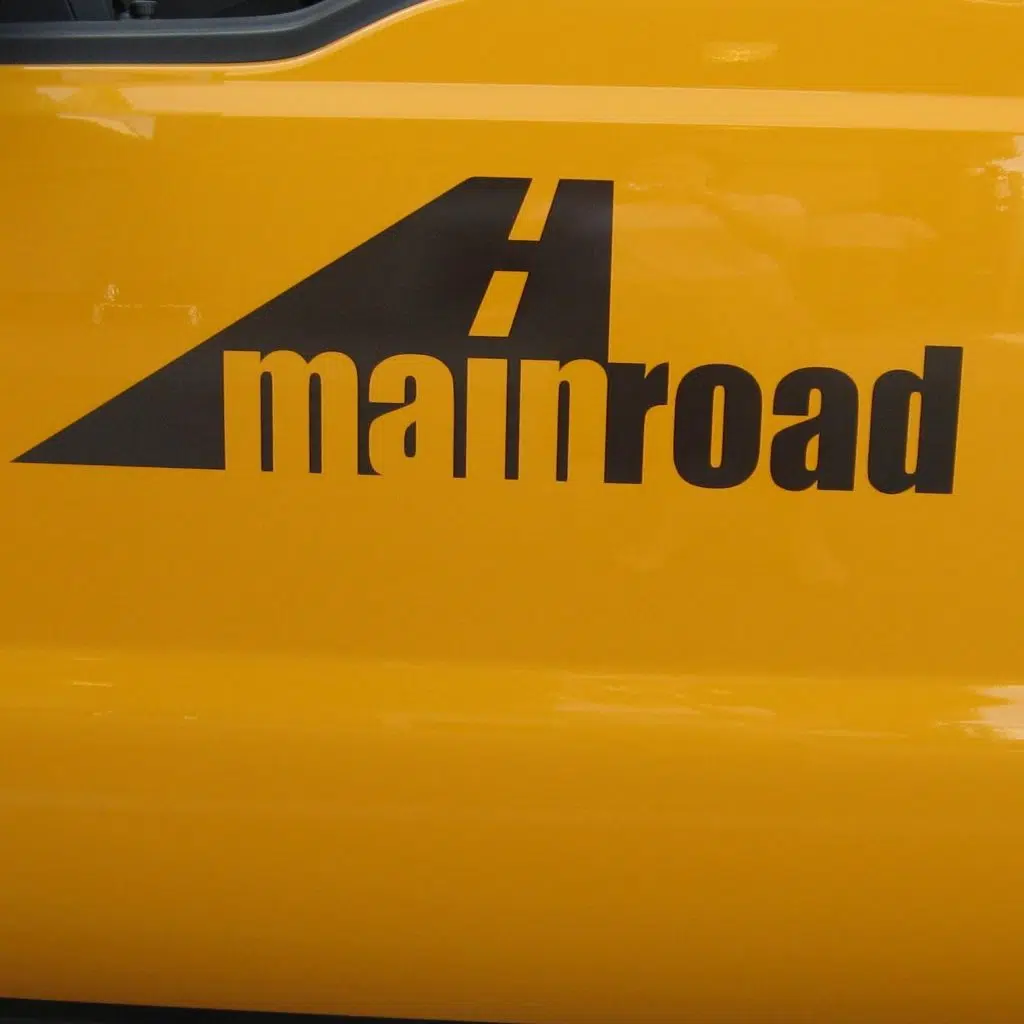 Plenty of East Kootenay residents were caught off-guard by Tuesday's blast of winter weather, but the GM for our local highways contractor says they were ready.
Andries De Witt with Mainroad East Kootenay Contracting says they're mandated to be 50% winter-ready by October 1st.
"As of the last week of September we were about 60% ready for anything," De Witt says. "We do typically try to have everything ready in case something unexpected happens like this."
De Witt adds crews noticed a change in the weather last week which helped them prepare.
"We were planning to double shift our crews, night shifts would be earlier than expected this time of year," De Witt says. "Equipment-wise and material-wise, we were ready to handle anything coming our way."
He says the highway closure near the Elko tunnel made it difficult for some of their vehicles to reach the Elk Valley but they didn't have any major issues throughout the storm.
Nearly 30 cm of snow fell in the Elk Valley Tuesday.
The weather also caused power outages for BC Hydro customers in Sparwood and Cranbrook.
Andries De Witt – General Manager, Mainroad East Kootenay Contracting