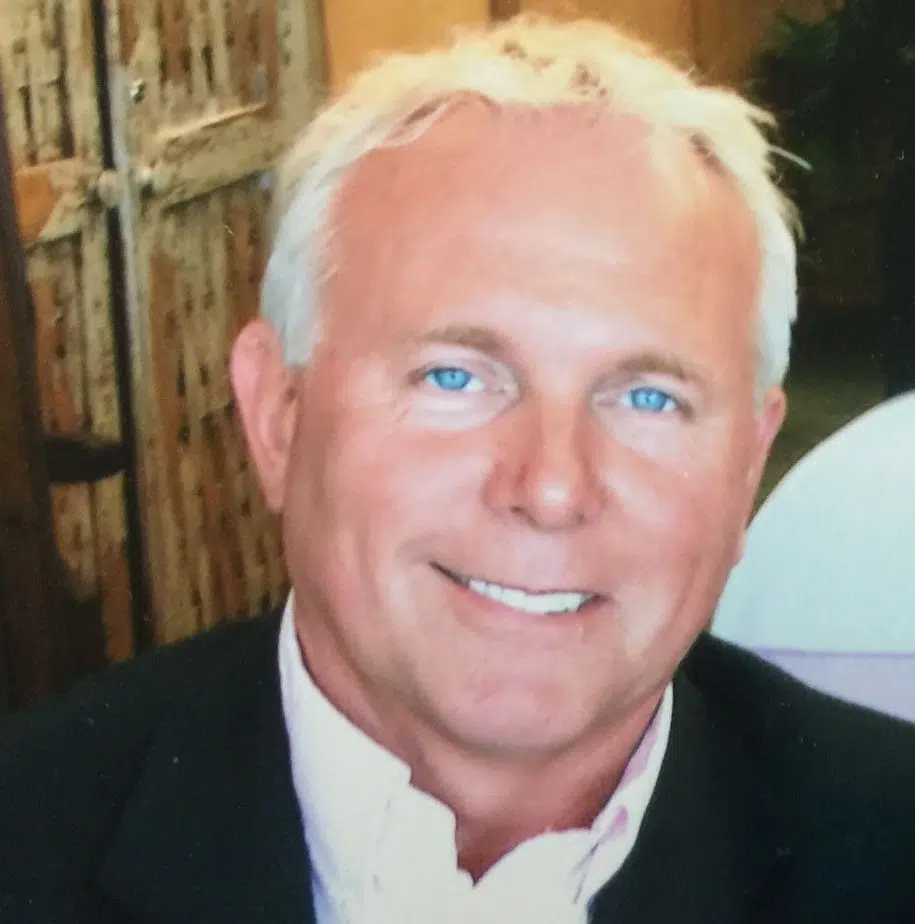 A Cranbrook man hopes to secure the nomination to represent the Conservative party for the Kootenay-Columbia riding in the next federal election.
Rob Morrison has lived in the region since 1977 and says he wants to see more action from the federal government to help the riding.
"I have a lot of experience with senior executives and senior management of federal government, provincial government, international government. I thought it was time to step forward and see if I could serve our community in our riding with someone who wants action and wants results."
Morrison has lived in Nelson, Creston and Cranbrook.
He says he has been involved with community events in throughout the riding to gauge how the current government is helping Kootenay-Columbia communities.
Morrison feels there needs to be more action from the federal government to help the riding.
"I haven't seen anything at all where the federal government has stepped in and helped our community out. I think that's the big problem, and that's another reason for the last over year and a half that I've been actively out at all events trying to find out what is going on in our community and where we need to help."
Constituents must purchase memberships by 1:00 pm tomorrow to vote for a Tory candidate in Kootenay-Columbia.
Current Area F director Wendy Booth and recently acclaimed Invermere District Councillor Dale Shudra are also seeking the nomination.
The federal election happens October 21, 2019.
– Rob Morrison