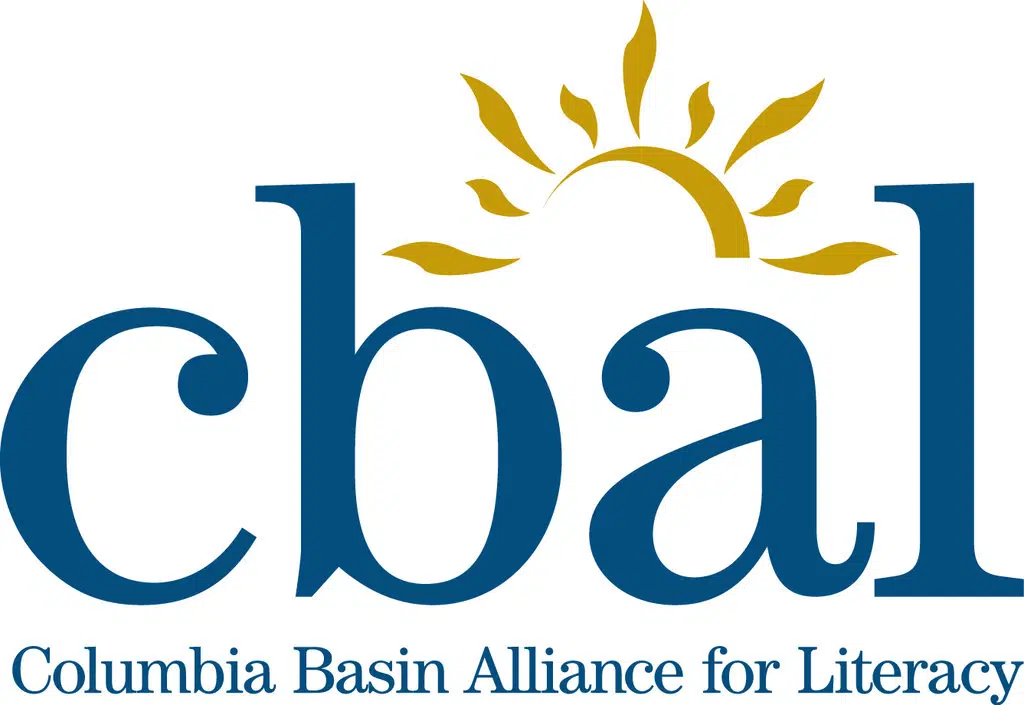 A free program being offered in the Elk Valley is being touted as a huge step forward for immigration locally.
Sparwood residents can now register for free English language classes at the Sparwood Chamber of Commerce and Information Centre.
The classes are being offered by the Columbia Basin Alliance for Literacy.
Settlement Worker Patricia Villasenor says this is significant for new residents of the community coming from out of the country.
"They can participate better with their surroundings, with other people that live in their neighbourhoods, with their communities," Villasenor says. "If they are looking for employment, they might be more able to find a job. If they'd like to enroll in school as a post secondary program or even finish up high school."
Villasenor says the programming helps new residents of the country connect better with their community.
"It creates camaraderie amongst other people who are also coming into Canada and it connects them with the community in general," Villasenor says.
The program has been available in Fernie before, but this is the first time its been offered in Sparwood for free.
Class will be in session on Tuesdays, starting October 9th.
– Settlement Worker Patricia Villasenor, Columbia Basin Alliance for Literacy