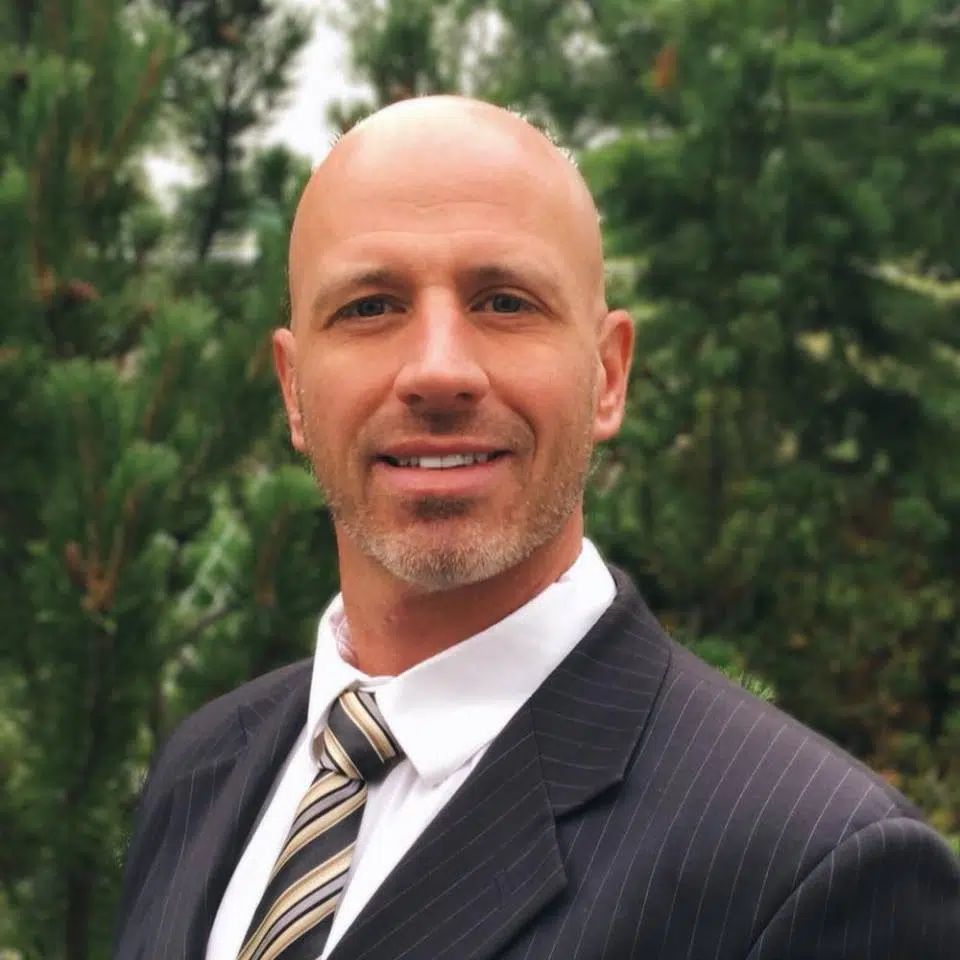 A Cranbrook City Council candidate wants to strengthen communication with residents.
Curt Rasmussen says he's been unable to join council previously due to an RCMP career.
Having since changed careers, Rasmussen feels now is a good opportunity to get involved with his community.
Rasmussen says if elected he wants to increase council's presence on social media.
"Studies say that Face Book is the number one used social media in the basin," Rasmussen says. "Knowing that, we can utilize this by doing polls or surveys with the people of Cranbrook so we can know where they sit right away."
The election is set for October 20.
– Curt Rasmussen, Cranbrook Council Candidate