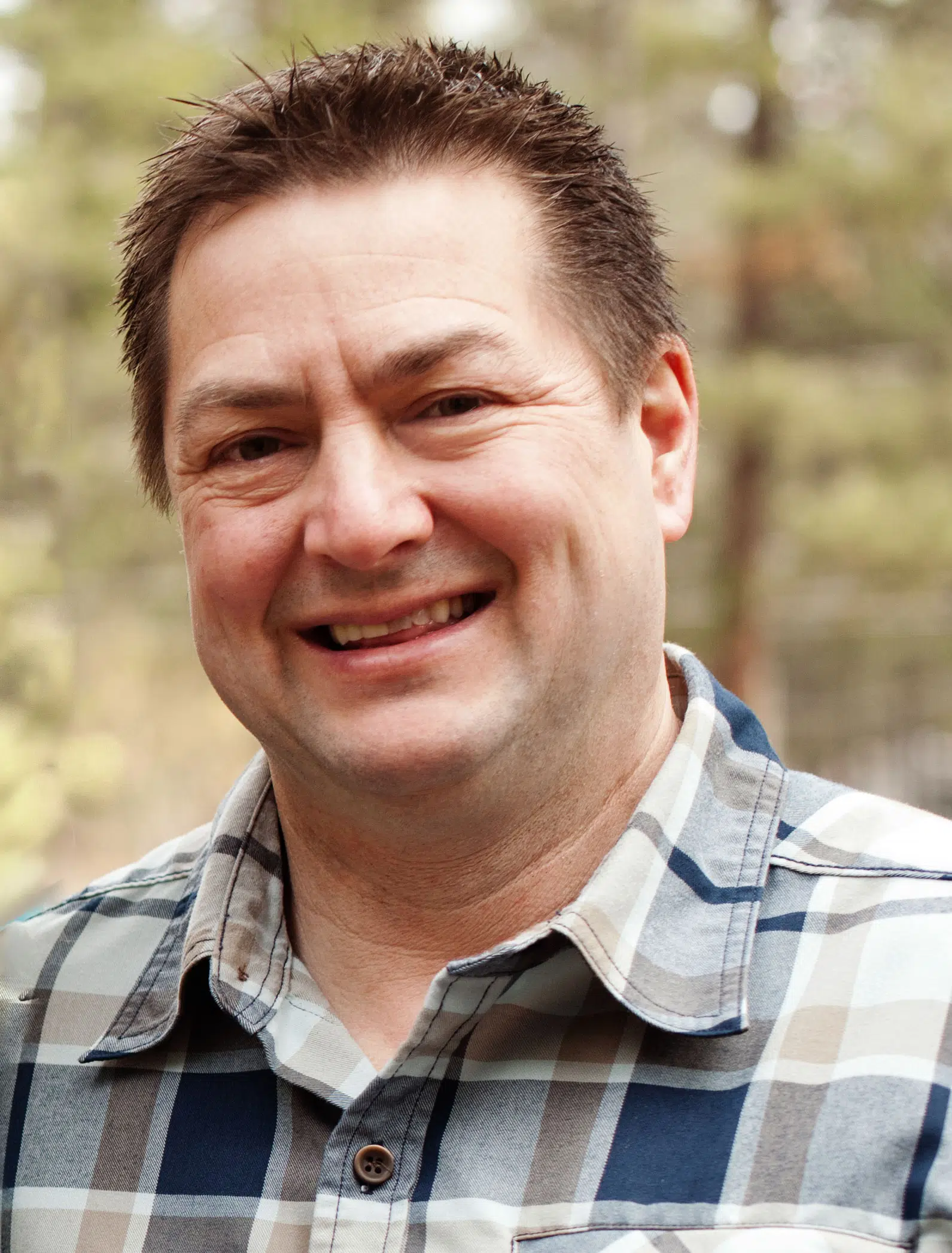 Kootenay East MLA and Energy and Mines Critic Tom Shypitka is pleased LNG's export terminal project will move forward.
Shypitka has released a statement following this week's news.
He says October 1st 2018 will go down in BC history as a very momentous day. After six and a half years of hard work and heavy lifting, LNG Canada has made its Final Investment Decision (FID) and will proceed with building and operating an export terminal in Kitimat.
All of British Columbia will benefit from the largest investment project in BC history, 40 billion dollars, and the largest private investment project in Canadian history.  The 40 billion in investment will result in hundreds of millions in revenue to the province, supporting services from healthcare to education.   I'm personally hoping some for our wildlife issues as well.
We owe a profound thank you to those pioneers that spearheaded this project, like Christy Clark, Rich Coleman and our very own Bill Bennett. These people and many more dared to dream big and disregarded ridicule and opposition. Personally, I can tell you that the same people that opposed me on this issue during my election campaign are giving me high fives today.
I am hoping this project will bring all British Columbian's closer together, as today is not about Left or Right but it is about all of us winning together. The NDP government had many ways to squash this project but supported it, so I take my hat off to them today.
Finally, congratulations to First Nation communities, Unions, Workers, Families, Industry and Businesses that will directly benefit. There are many happy Northern Communities today I can assure you.
As being part of the official opposition my work is not done yet. I will be looking forward to seeing the NDP's LNG legislation, as it needs to guarantee British Columbians get a fair return for their resources, and British Columbians be first in line when LNG jobs are created.
We are not giving the government a rubber stamp yet on LNG legislation, but let it be known that we will not allow taxpayers, industry, organized labour, First Nations, and Non First Nation communities to be held hostage by a small fringe party from Southern Vancouver Island.
– Submitted by Tom Shypitka, Kootenay East MLA/Energy and Mines Critic