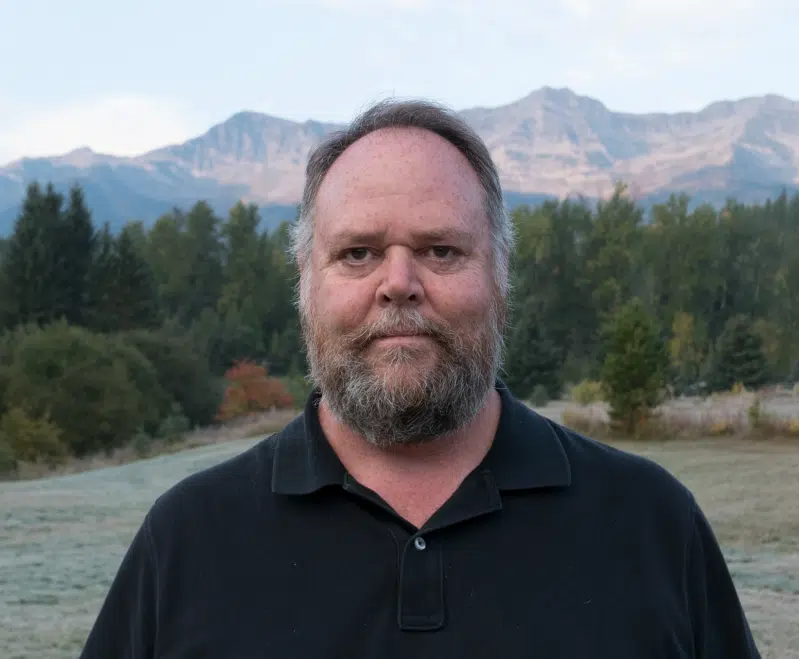 The organizer of the Wapiti Music Festival is hoping to make a return to Fernie City Council.
Kevin McIsaac has lived in Fernie for the past 20 years and served on city council from 2008 to 2011.
He says he has a wealth of experience from his long time living in the community.
"Starting up the local music festival and working with the Arts Council and Hospital Foundation and things like that, so I have a significant amount of community involvement," McIsaac says. "My professional background is in technology, I did a lot of project management and software development, that sort of thing."
McIsaac says he'd love to return to municipal politics and hopes to bring attention to affordable housing.
"Its just become a real point of contention from people in the community, hurting us both from a housing side, but also economically," McIsaac says.
McIsaac adds infrastructure needs to remain a focus for city staff.
He feels decisions around infrastructure projects have been neglected in recent years and that needs to be addressed.
McIsaac is one of 12 candidates seeking a role on Fernie Council.
– Kevin McIsaac, Fernie Council Candidate