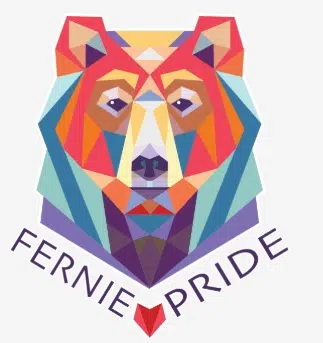 The City of Fernie is getting ready to show its pride.
This as the city is partaking in its second annual Elk Valley Pride Festival.
The six day event starts October 9.
Chief Administrative Officer Norm McInnis says the city hopes "people feel supported in celebrating their identities, backgrounds, and cultures in Fernie."
The first day of the event will include decorating Fernie City Hall in pride colors.