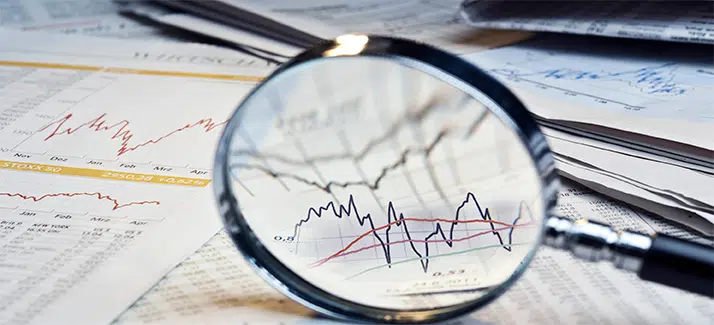 Unemployment in the Kootenay region dropped slightly last month.
7.2 per cent of 79,300 workers in the region were without work in September.
The stats show there was no change in the size of the workforce between August and September, but 100 more people found jobs.
August's unemployment rate was 7.3 per cent, 0.1 percent higher.
The labour force in the Kootenays has seen an increase in size from last year to this year, jumping from 76.300 workers to 79.300 works in 2018.
Nation wide, Statistics Canada says the country's job market bounced back last month from August with a gain of 63,000 positions.
This edged the unemployment rate lower to 5.9 per cent in September.
(From Statistics Canada)