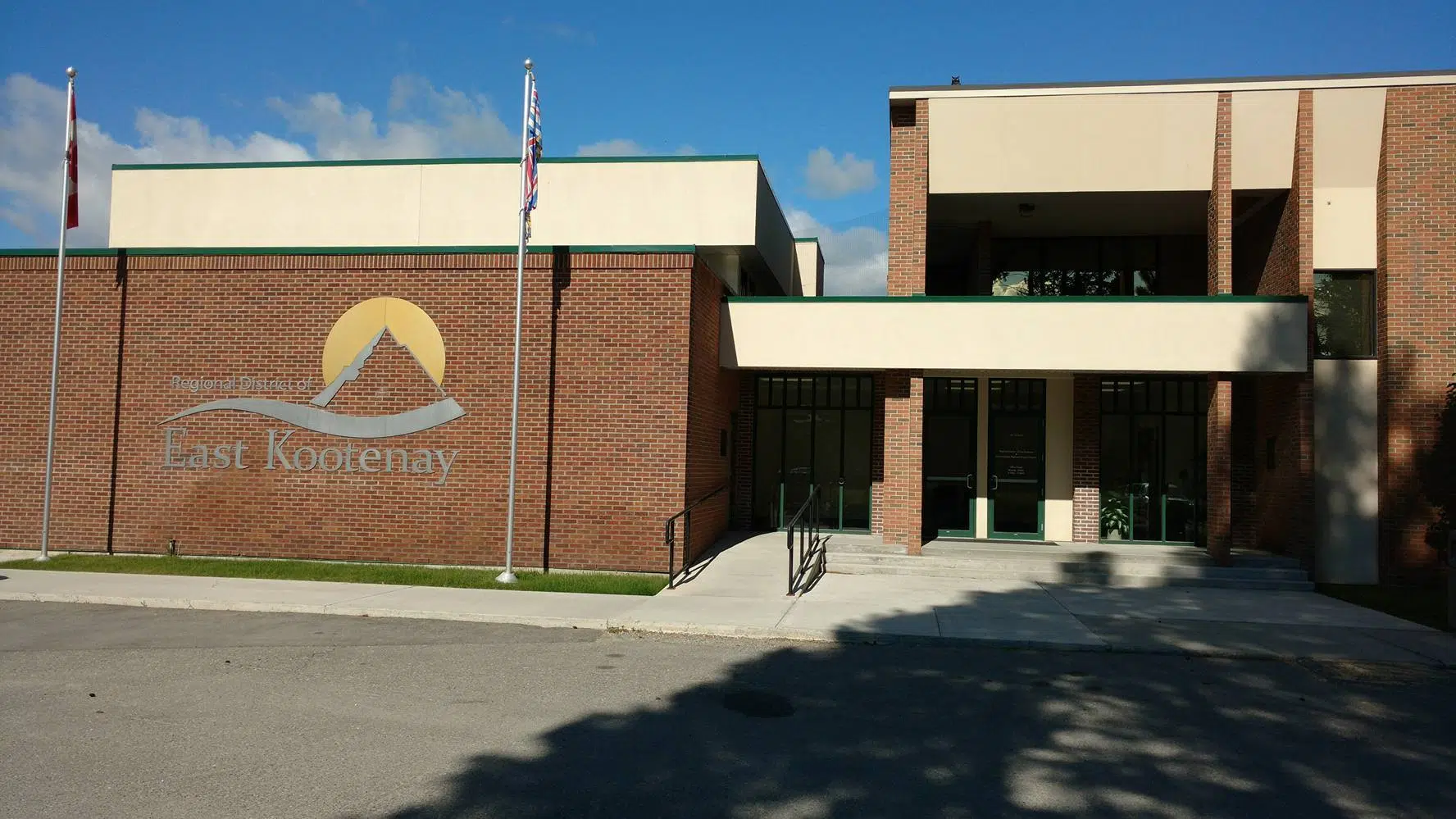 The outgoing Vice Chair of the Regional District of East Kootenay has addressed the board one last time.
Area F Director Wendy Booth addressed the RDEK at Friday's meeting, along with outgoing directors Invermere Mayor Gerry Taft, Sparwood Mayor Cal McDougall and Canal Flats Mayor Ute Juras.
Booth says the end of term RDEK meetings are always tough to address.
"There's those that are in election mode that may be back, may not be back, we don't know. Then there's the ones who are acclaimed," Booth says. "So its always a bittersweet meeting, the last one of a term. The Regional District, we worked really well together over the last four years and we've accomplished a lot."
Booth is planning to switch her focus to federal politics as she's seeking the nomination for the Conservative party in the Kootenay Columbia riding.
"My exit out is moving along slowly and I honestly feel very content and happy with where I am," Booth says. "This is the direction that I want to go and I've done what I came to do with the Regional District. I've enjoyed it and I've learned a lot."
– Wendy Booth, Outgoing Area F Director, Regional District of East Kootenay