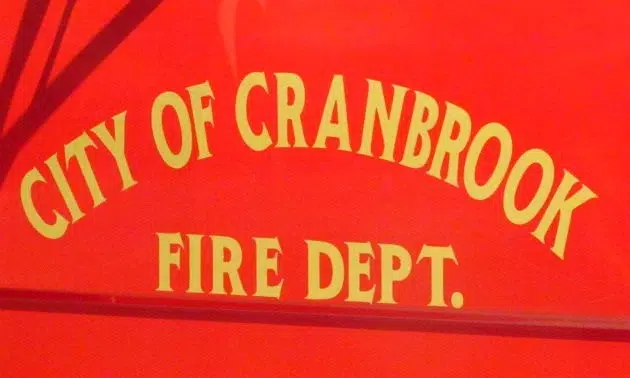 Look, Listen and Learn is the main message local fire crews want to get out there for Fire Prevention Week.
Local detachments are working with the National Fire Protection Association to promote increased safety in your home.
Cranbrook Fire Prevention Coordinator Bill Munro says they will be bringing all Grade Three students in the community to the local fire hall for a tour.
"Fire Prevention Week is October 7th – 13th, but in between October 9th – 19th, we're having over 400 children coming in," Munro says. "We give them a fire safety lesson, we show them some of our gear and they get the opportunity to go through one of our trucks and have a look."
Munro says residents need to look for places fires can start.
He says you should also listen for the sound of active smoke alarms and learn two ways out of each room in your home.
"If an event happens, you don't really want to think about how do I open the window or is the back door barred or locked or anything like that," Munro says. "You want to have a plan in place that you practice at least a couple of times every year with your family."
Local detachments recognize Fire Prevention Week yearly as a way of improving how people prepare for fires around the home.
– Bill Munro, Fire Prevention Coordinator – Cranbrook Fire and Emergency Services