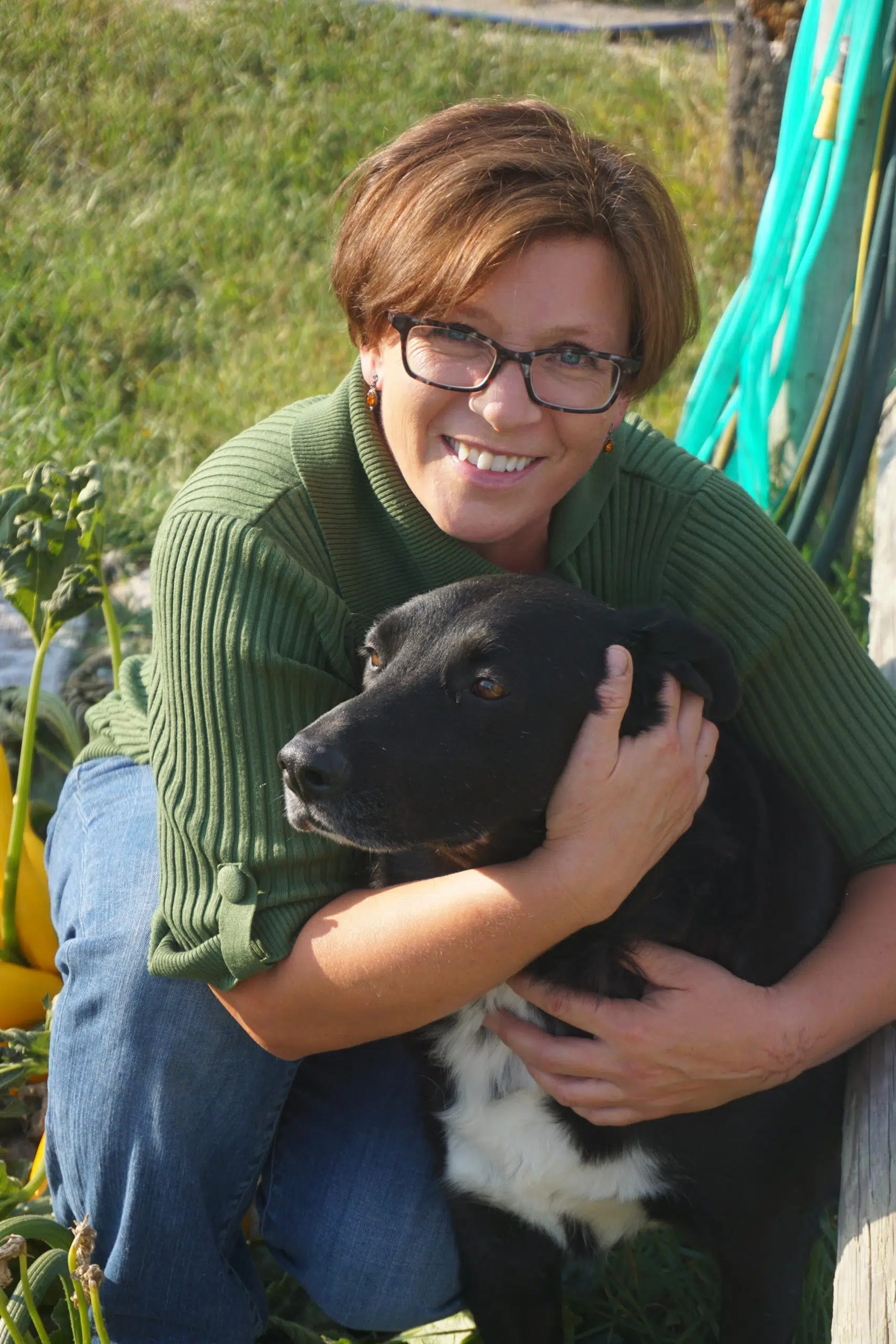 A member of Area G's Advisory Planning Commission is campaigning to become a regional district director.
Stephanie Stevens has worked with two previous directors and runs with encouragement from the incumbent.
Stevens says she wants to be more involved with RDEK's government.
"As much as I've really enjoyed being on the APC", Stevens says. "I've really wanted to be a lot more directly involved. It's been kind of culminating for the last couple years I didn't run in the last election.  This time I thought I'm really ready, so I'm going for it".
The election is on October 20th.
-Stephanie Stevens, RDEK Area G Candidate