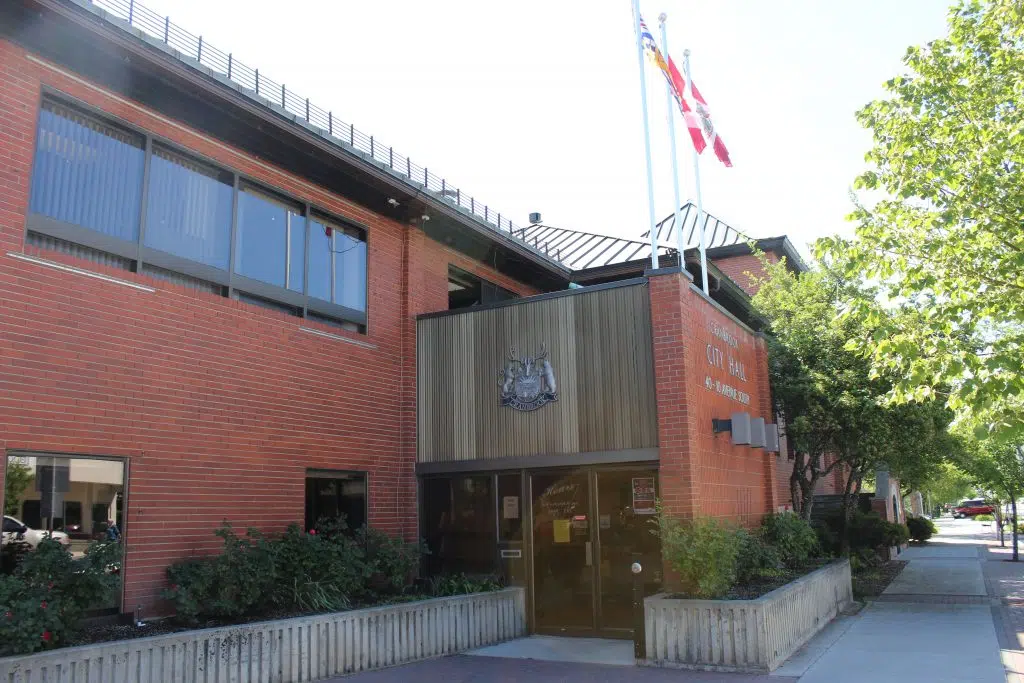 No cannabis retail stores have made official offers to set up in Cranbrook, even with the October 17th legalization date looming.
Chief Administrator David Kim says both local and out of town stakeholders have expressed interest but have yet to make an offer.
Kim says all parties will be learning at the same pace when it comes to cannabis.
"I think there might be some people coming forward with some of the specific questions and applications, what not," Kim says. "But it'll go through the Province first and then it will be forwarded to the city."
Kim says he expects offers to come after recreational cannabis is legalized next week.
"There might be a little bit of learning from both the industry and the city and my staff, as well as the community," Kim says. "So we'll have to look at this with interest and support."
City council has decided to cap the number of Cannabis retail stores in Cranbrook at 10.
There is a licensing fee of $10,500 for all cannabis retailers.
– Chief Administrative Officer, David Kim – City of Cranbrook