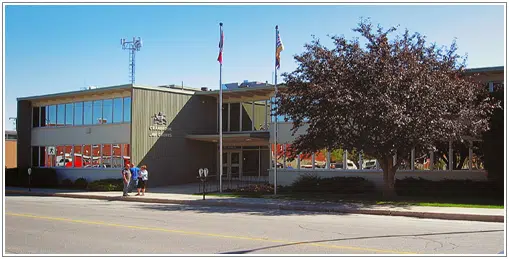 A Cranbrook woman charged with second degree murder appeared by video in Cranbrook Supreme Court Wednesday morning.
Counsel discussed setting up a date for a three hour bail hearing for 26-year-old Brandi May Morrison.
The next appearance date is set for November 26th at 2pm.
Morrison will be expected to appear in person, in case the bail hearing can be set-up for later the same week.
The suspect was taken into custody and charged with second degree murder September 1st after police found a man stabbed in a Cranbrook residence, who later died in East Kootenay Regional Hospital.