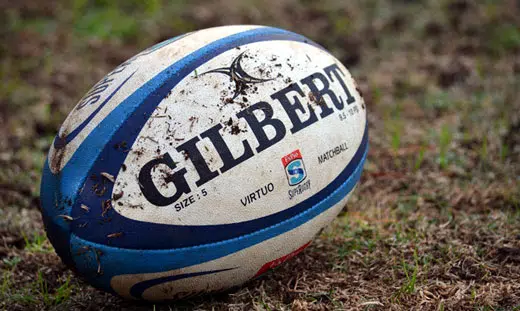 Some of the best young rugby players in the Kootenays will be in Cranbrook tomorrow.
Mount Baker Secondary School is hosting a rugby sevens tournament.
Coach Sean Sinclair says this is the third tournament of the year for the boys and girls teams.
"We've had pretty good success, the girls are completely undefeated and so are the senior boys. The senior boys did have a tie against LV Rogers [Nelson] in Kimberley a few weeks ago, but have gone undefeated other than that."
Seniors players will begin play on the big field and juniors will be on the smaller field.
Kickoff goes at noon.