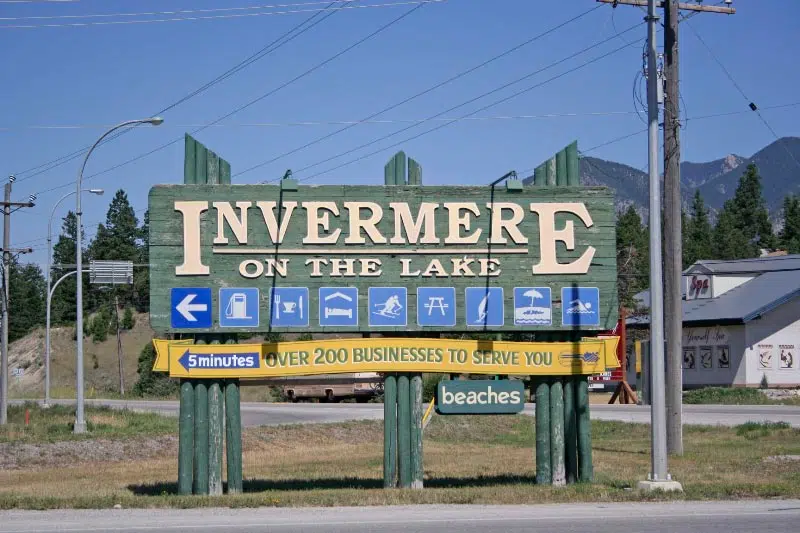 Invermere voters will have a few referendum, or non-binding opinion poll questions, to answer in October 20th's municipal election.
Chief administrative officer Chris Prosser says one of the questions will ask residents if they would support a bylaw to ban plastic bags at retail stores within the district.
"After seeing what's happening within the ocean and the waterways when it comes to plastics, and the effects of plastics on the environment [we] felt it was time, especially with Victoria taking the lead and winning their court case in July, to bring something forward to the public."
The second question asks voters if they'd support the district purchasing the Windermere Resort Lands in Athalmer for an amount to not exceed $5 million.
"There's been a large development chunk of property near the waterfront since 1992 that's been held in private lands, and nothing's really happened to it. We've tried in the past to purchase portions of the boat launch so we can develop a proper boat launch for the community, and improve access to Lake Windermere."
Rosser says the answers from the questions will go a long way to help the district make decisions on the issues after the election.
Residents will also be voting for one of two mayoral candidates and four of six council candidates.
– Chris Rosser – Chief Administrative Officer, District of Invermere