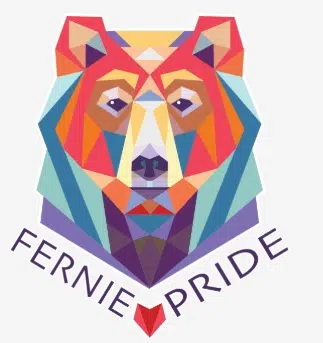 New classes are coming to the environmental education program Wild Voices.
The program has been a part of the Columbia Basin Environmental Education Network, or CBEEN, for 10 years.
Subjects will include field studies, indigenous studies and a climate change program, all available in English and French.
Wild Voices program manager Sonja Seher says the program makes learning more hands-on and fun for students.
"It's really amazing", Seher says. "what just one opportunity to get kids outside can do, and the power it can have, and the lasting impression it can make over the course of their lifetime".
For more information click Here
– Sonja Seher, Wild Voices Program Manager