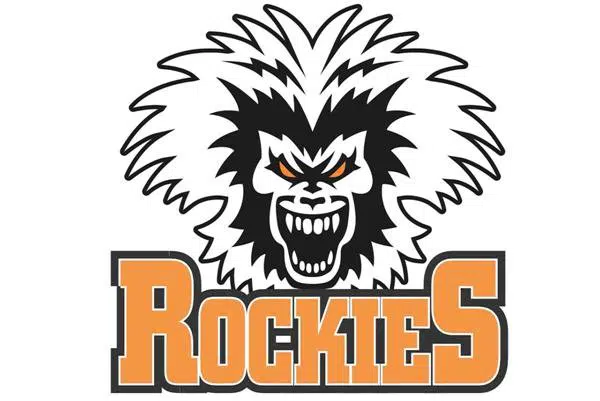 The Columbia Valley Rockies hope to build on early success with two homes games this weekend.
The Rockies are second in the Eddie Mountain Division, only two points behind the Kimberley Dynamiters.
Head Coach Wade Dublewicz says the Rockies have been generating plenty of offence, but still have areas to improve.
"I think we took a period off in both games, which I wasn't happy about," Dublewicz says. "I think we have yet to put together a 60 full minutes. Its something obviously as a staff we have talked about and we want to continue to get better with special teams and our D-Zone."
The Columbia Valley Rockies host 100 Mile House Friday and the Beaver Valley Nitehawks Saturday.
Head Coach Wade Dublewicz feels the Rockies are in for a pretty big challenge both nights.
"100 Mile is going to be a well structured team, well coached and they are going to come and play a hard game," Dublewicz says. "Beaver Valley the next night, they have a really highly skilled team, they're fast and they are going to put pressure on us. Two really good tests for our group."
Both games start 7:30 pm in Invermere.
– Head Coach Dublewicz, Columbia Valley Rockies