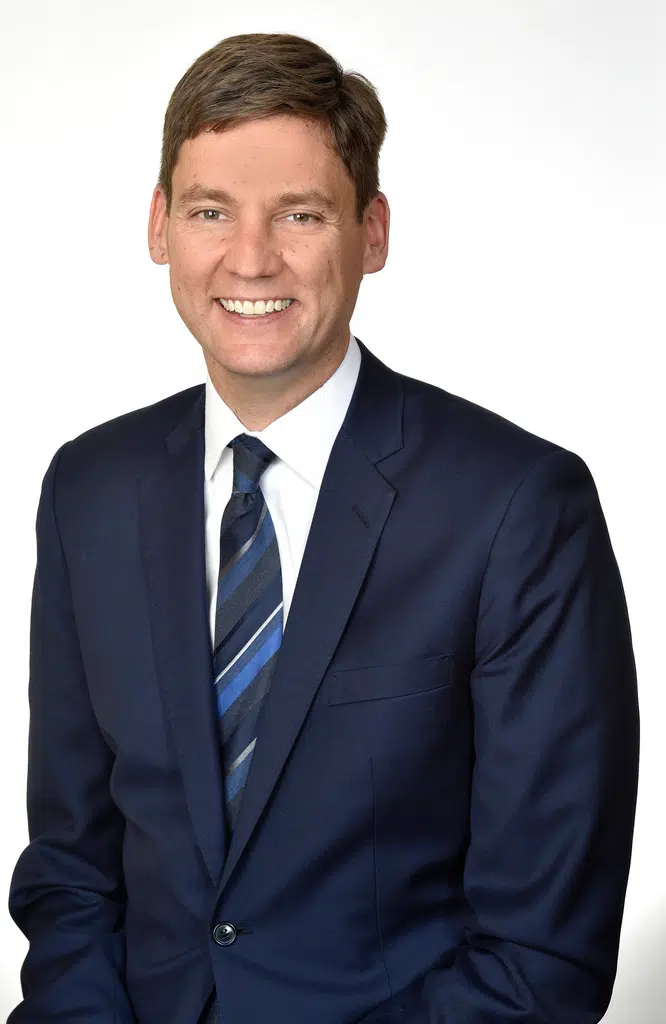 BC's Attorney General was in Cranbrook today to discuss reforms for ICBC .
The Corporation has been financial trouble for several years including a loss of $900 million in 2013.
David Eby attended the Cranbrook Chamber of Commerce Luncheon and gave a presentation on how the government would try to save the corporation.
The biggest change would be limiting the number of minor injury suits going to BC Supreme court.
Eby says he helped organize a Civil Resolution Tribunal to manage minor injury's
"If you have a minor strain or sprain", Eby Says. "If you have a cut that's not disfiguring, If you have a concussion. But not if you have a brain injury, if you are disabled by your'e accident, and if you are disfigured by your injury. Those will still go to BC Supreme Court, but the more minor injuries will go to the Civil Resolution Tribunal".
Eby says the other major change would be limiting the pain and suffering award to a maximum of $55,000.
The changes come into effect April 1st.
– Attorney General David Eby