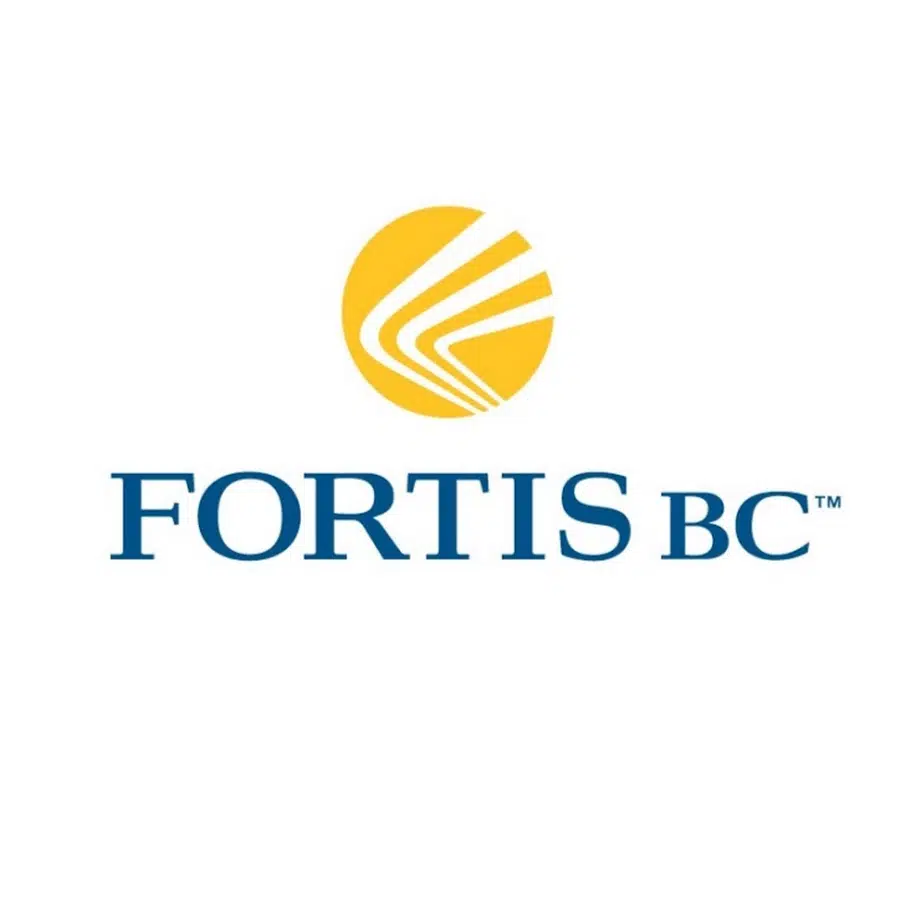 The City of Cranbrook is requesting that Fortis BC natural gas customers take measures to cut their consumption.
This is in response to the Enbridge pipeline rupture near Prince George earlier this week.
You're asked to turn down thermostats and avoid non-essential use of natural gas until the situation is resolved.
– Submitted by City of Cranbrook