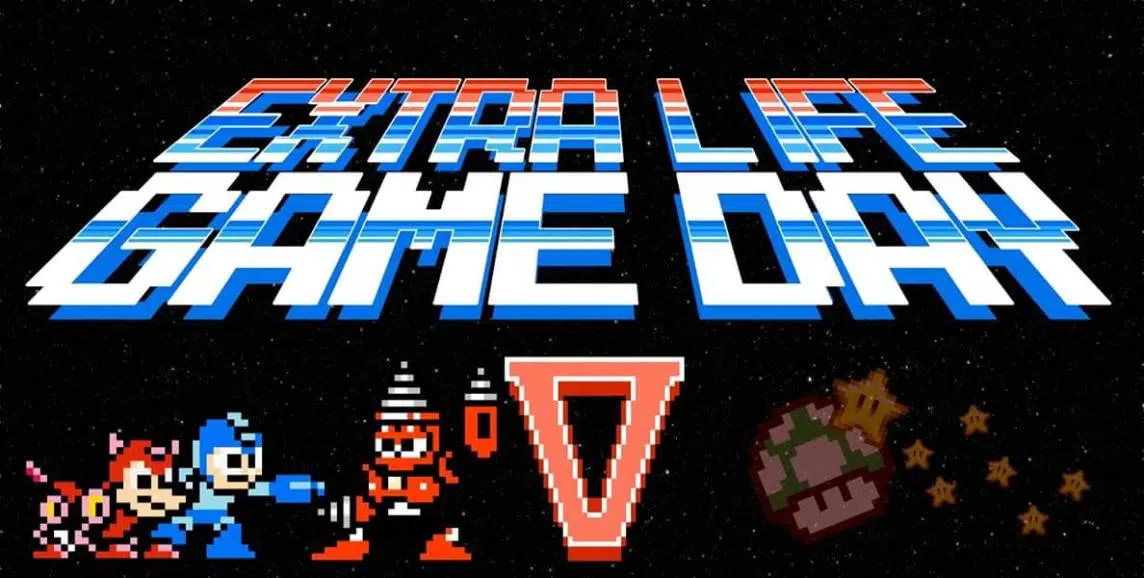 You won't want to hit the reset button on this event.
East Kootenay gamers are going co-op to raise funds for the Alberta Children's Hospital in Calgary.
Extra Life Game Day 5 is being held 10 am to 10 pm Saturday at the Eagles Hall in Cranbrook.
Organizer Dave Miller says their goal is to give the community the opportunity to play card games, board games and video games with the entire family while supporting a great cause.
"Every penny that we raise goes directly to the Alberta Children's Hospital through the Extra Life Foundation," Miller says. "We're looking forward to seeing as many faces out as we can. We have a $10,000 goal for the hospital this year, which is lofty but we believe we can do it."
Last year's event saw over 300 people walk through the doors and just over $8,500 raised.
Miller says they are bringing in more types of gaming to help make that happen.
"We'll have a 19+ Lounge for the adult gamers who have been asking for a few years now for games like Cards Against Humanity, as well as M rated video games that we haven't been able to have as its an all ages event," Miller says. "As well as things like VR for the first time ever. We'll have a VR set-up downstairs as well as upstairs."
All ages are welcome.
You can find more information on the event's Facebook page.
– Event Organizer Dave Miller, Extra Life Game Day Cranbrook